At Children's Village Girraween, Australia Day 2021 was celebrated with some outdoor water fun.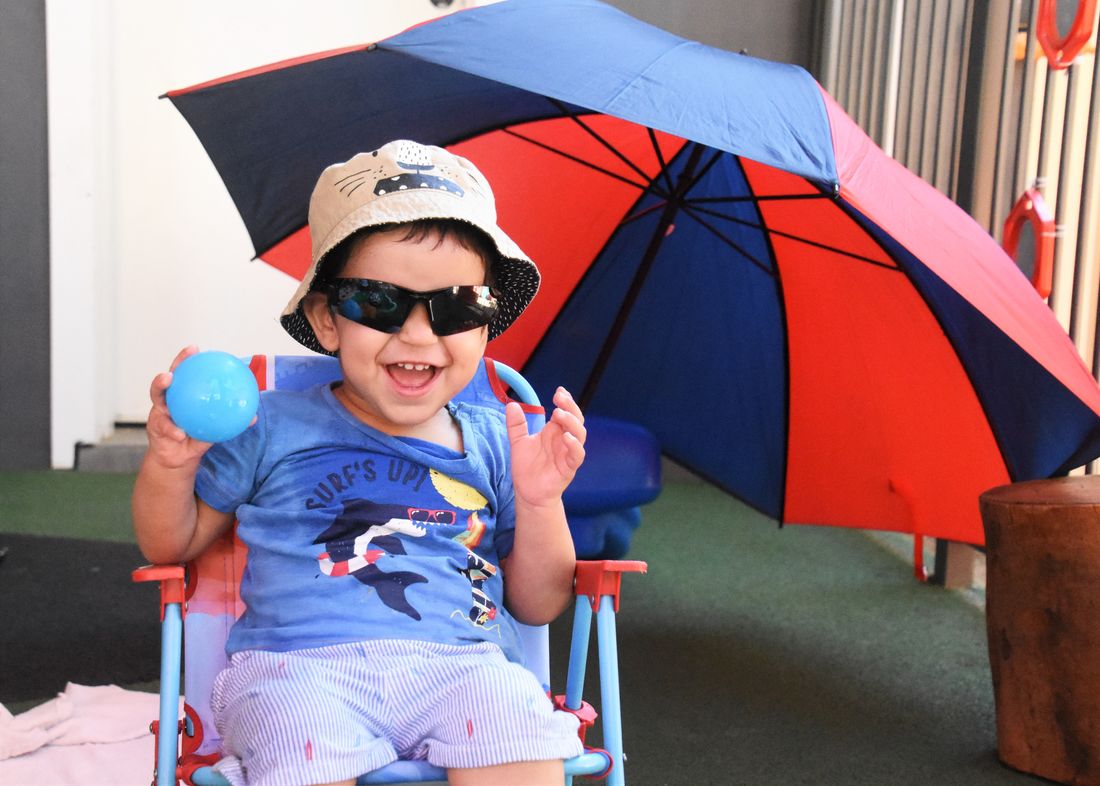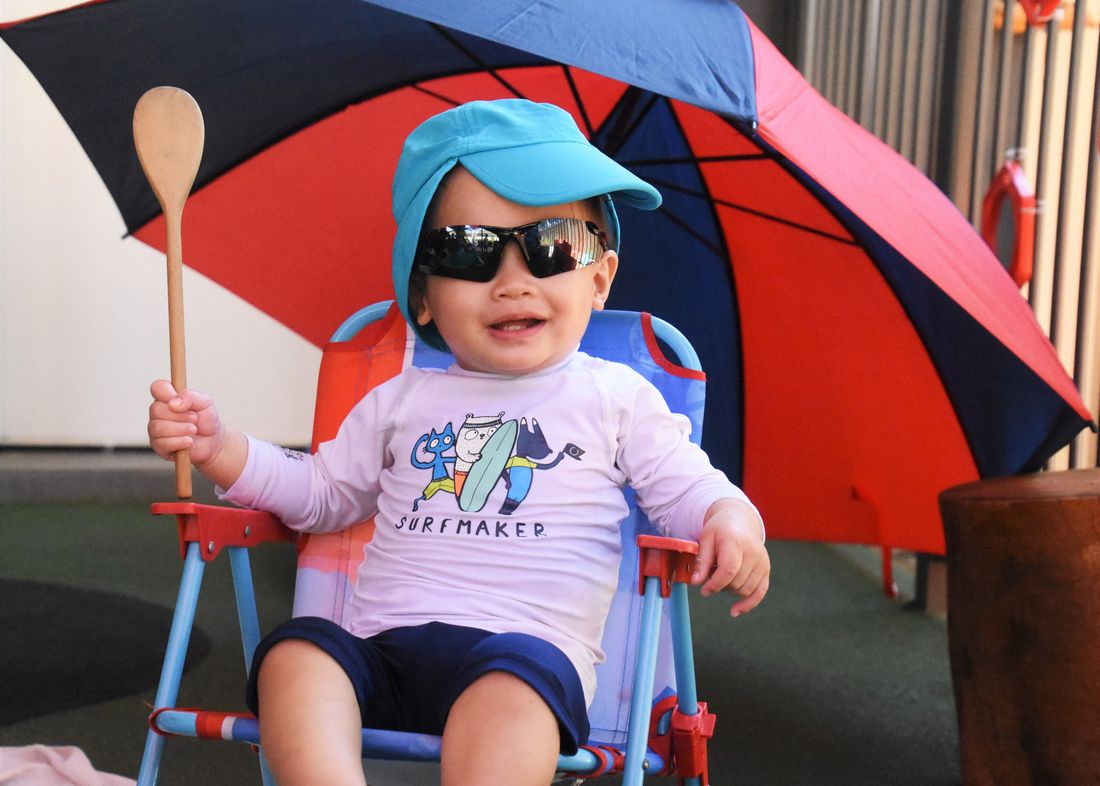 The Lavenders enjoyed sitting on the beach chair with some cool sunnies before they joined the water play.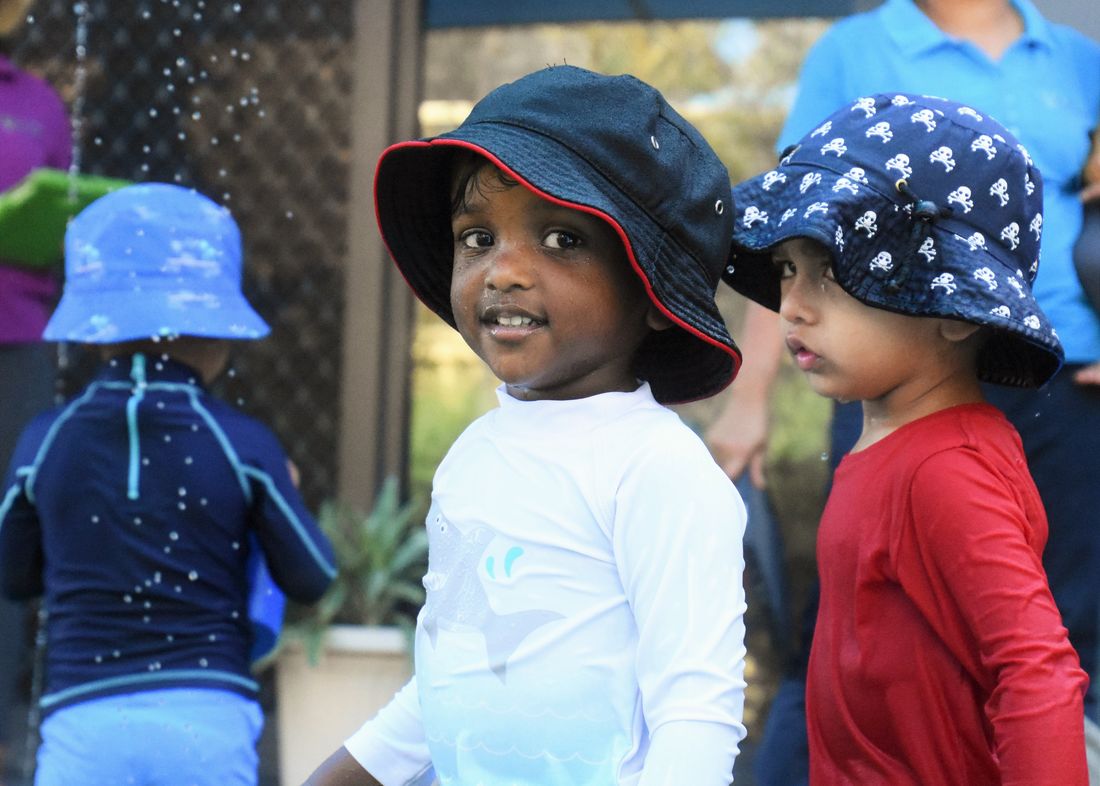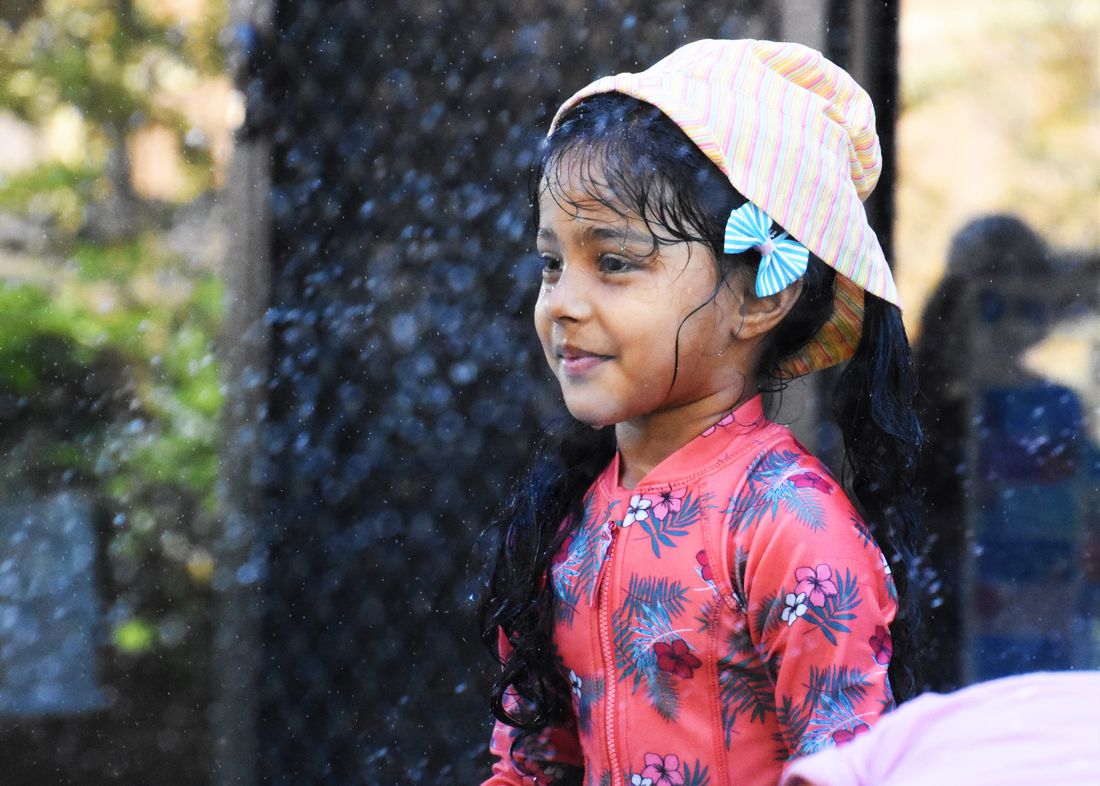 Everyone came with their swimmers, and the outdoor area was set up with sprinklers and water tubs.
Our children were excited to get themselves wet and splash each other with the water from the sprinklers.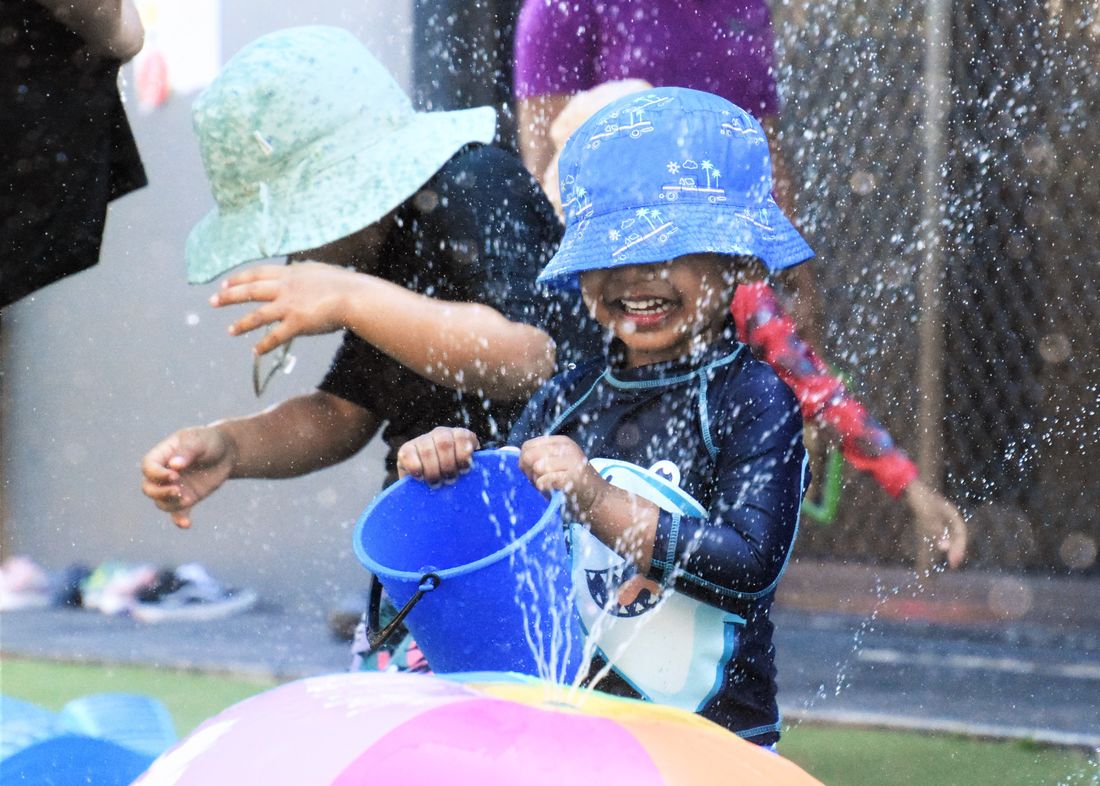 Happy Australia Day to everyone, from Children's Village Girraween!