How quickly time has flown, we are already reaching the end of 2020!
We were not able to celebrate Christmas as grandly as we usually would, but our child-only Christmas Party was more than enough fun for us.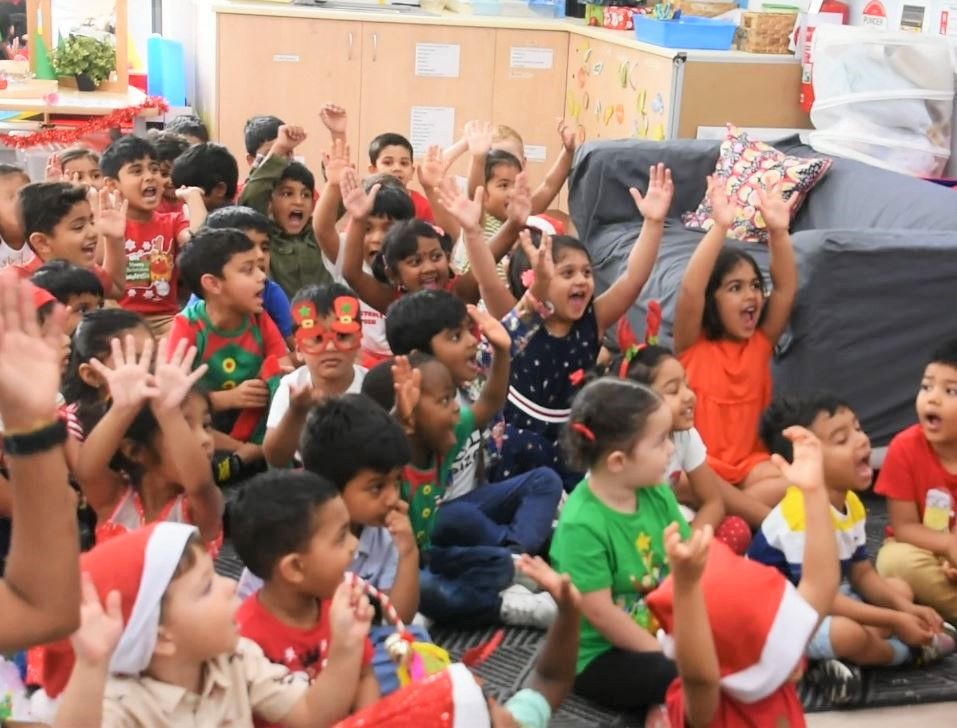 Our children all gathered in one room for the performances and prize announcements.
We came out room by room, singing and dancing to the Christmas tunes we had been practising for the past few weeks.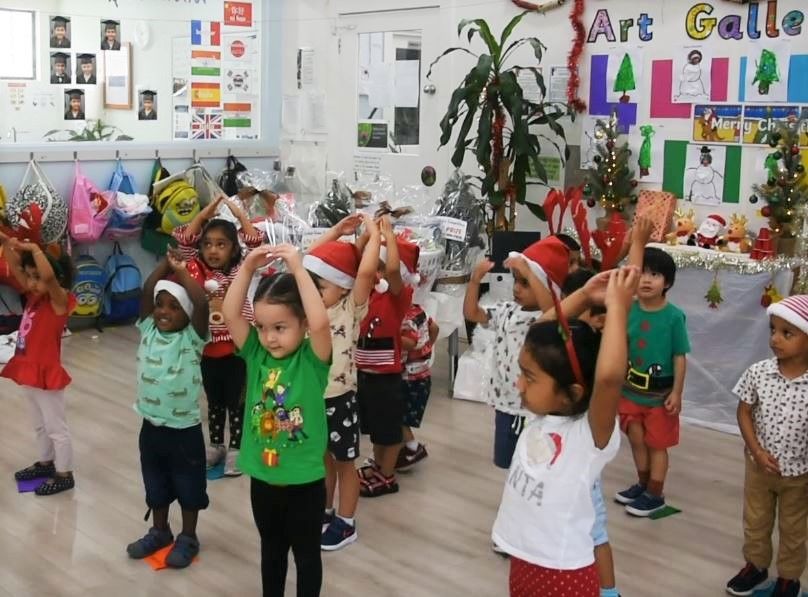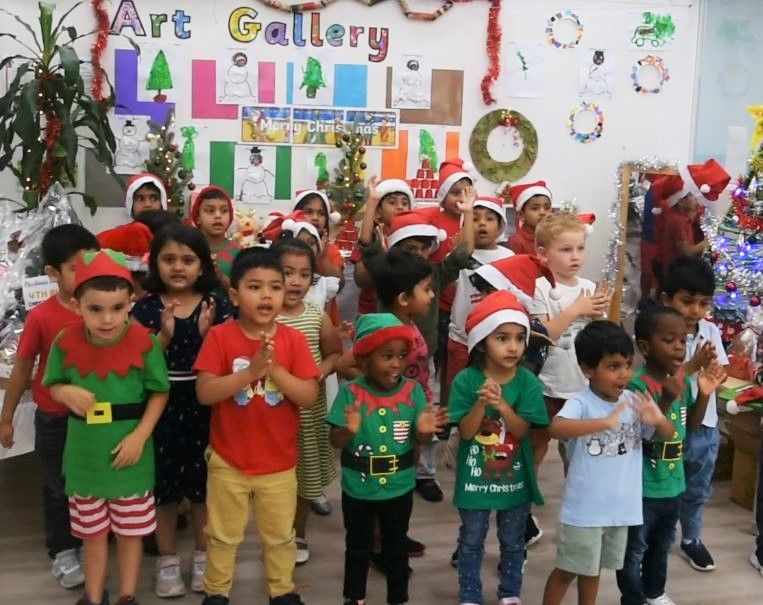 After the performances, the winners for the Christmas Home Video Competition were announced.
Many families had participated in the competition and it was very difficult to choose the winners.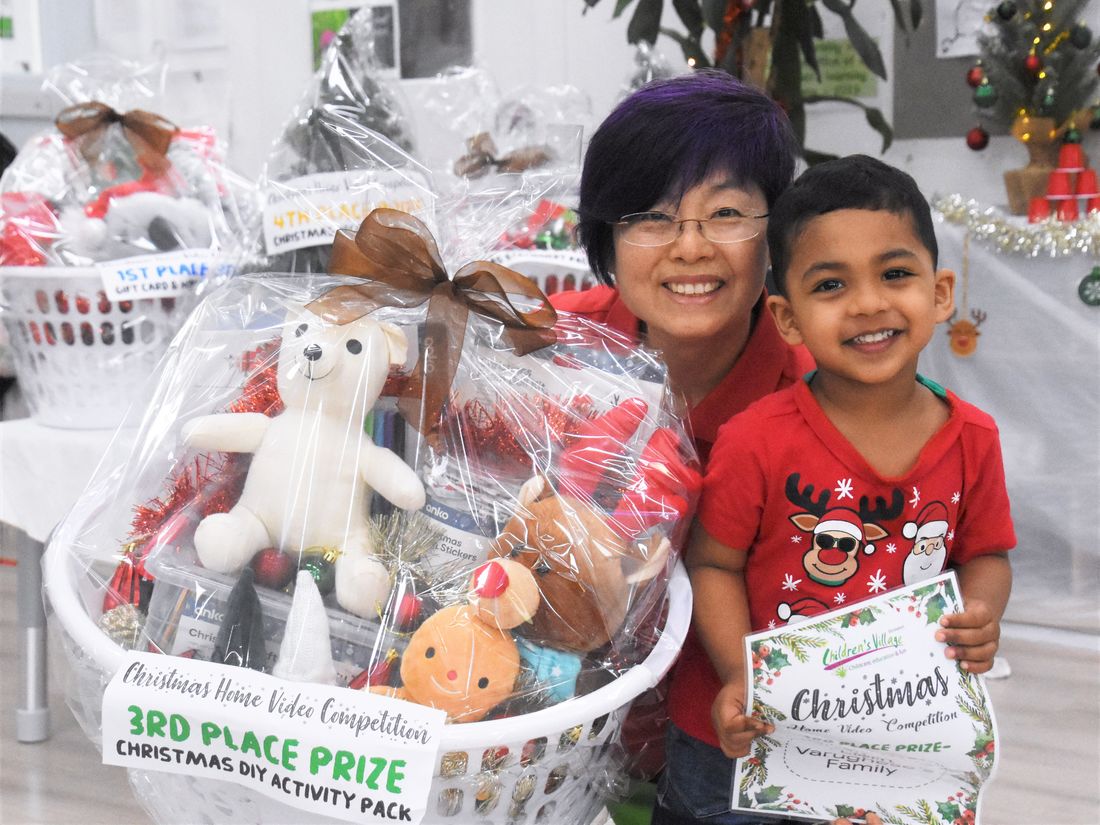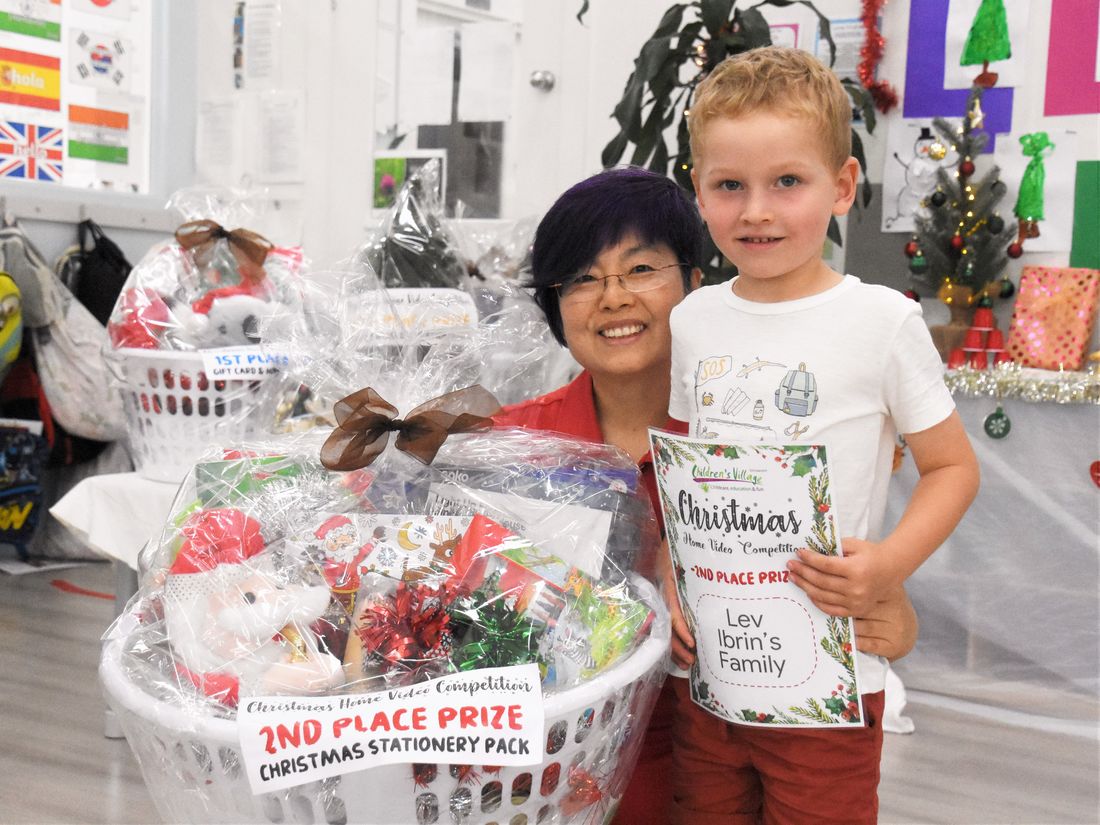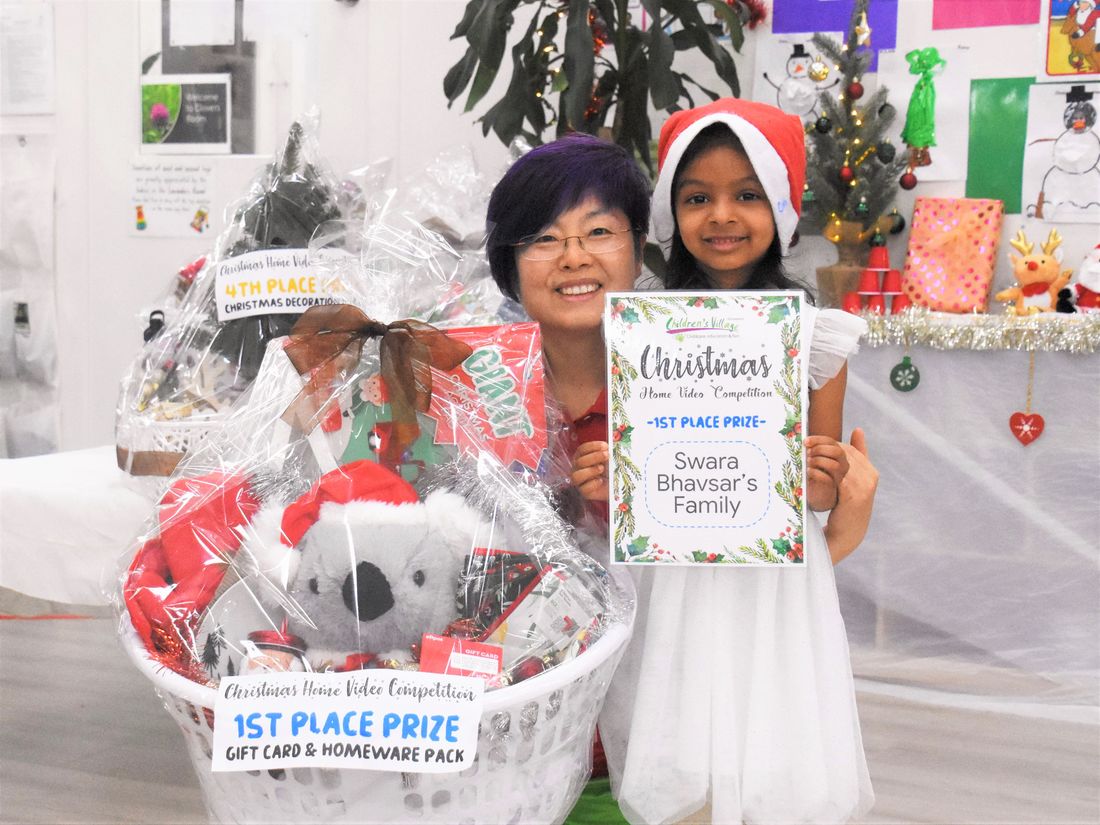 Everyone clapped for all the prize winners as they all came up the front to collect their Christmas hampers.
We also had Santa Claus and Mrs Claus visit us with all the presents for our children.
Everyone gave them a big warm hug to greet them, and took turns to receive their gift and take their photo.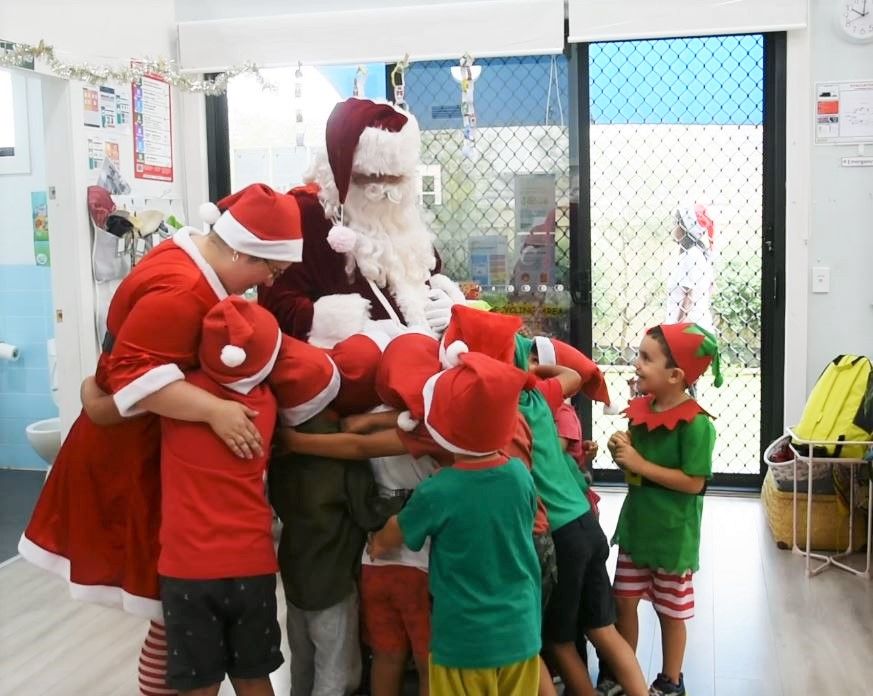 Merry Christmas to all our families, and best wishes for the coming year!