The annual National Simultaneous Storytime took place on Wednesday 19th May.
To participate in the campaign, all the Blue Gums gathered on the mat at 11 am to read the nominated book for 2021; 'Give Me Some Space!'.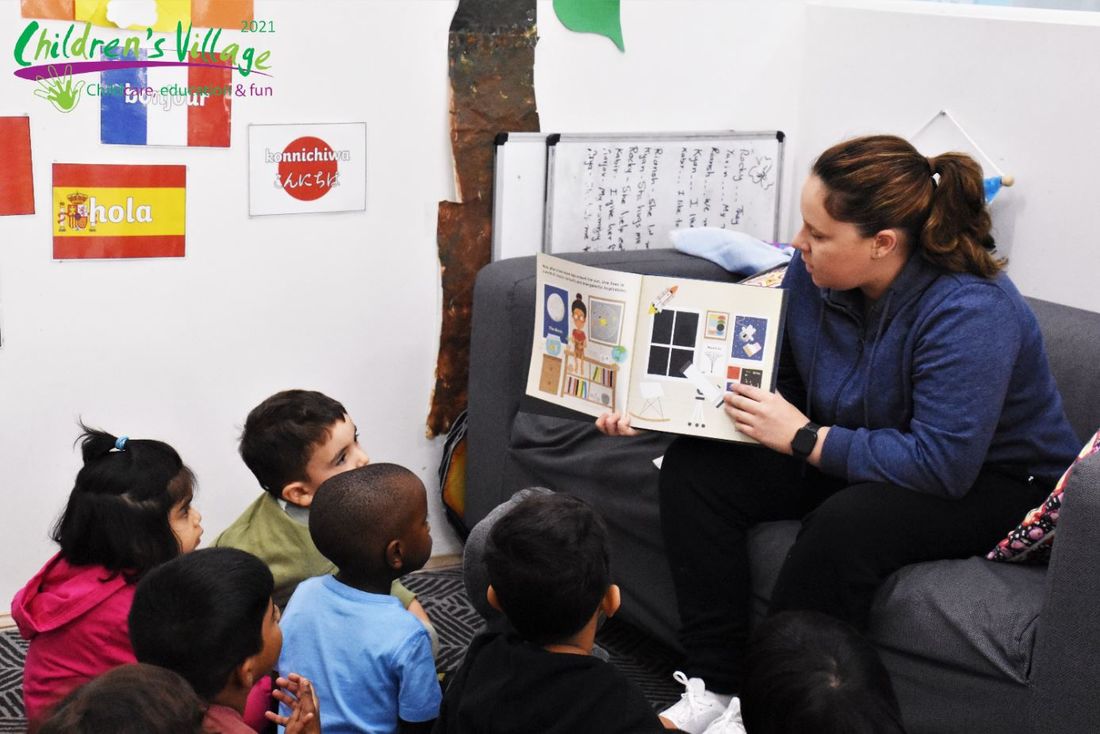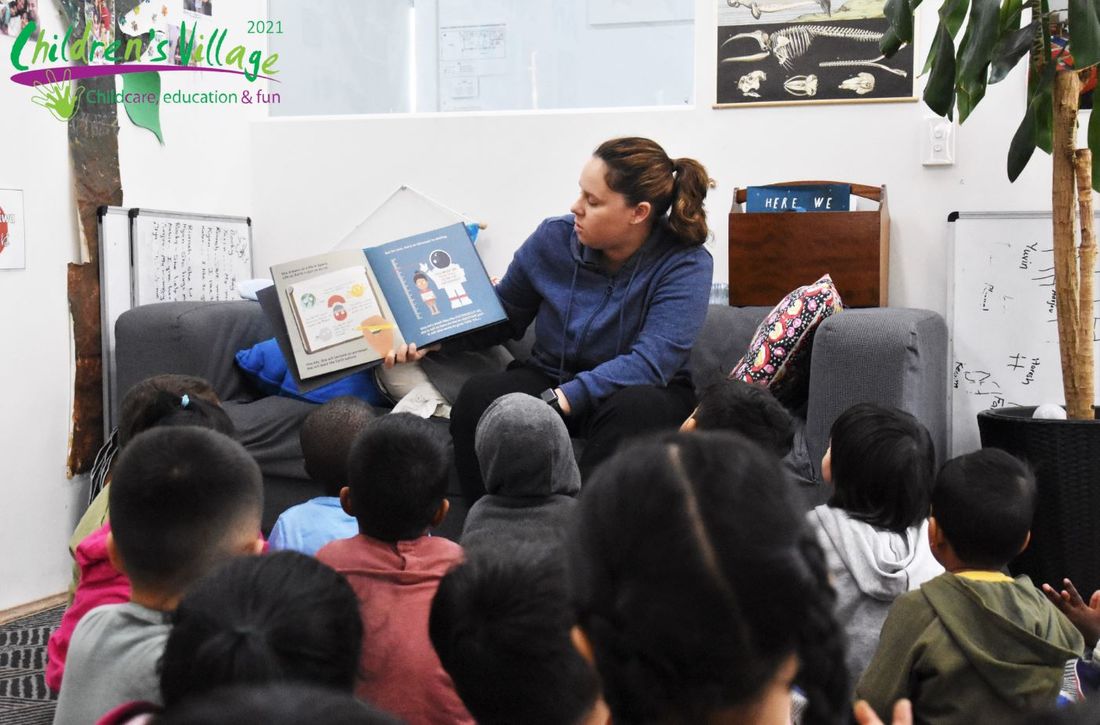 In the book, we could see the different things we could find in space, like the planets of our solar system and how Earth looked from far away.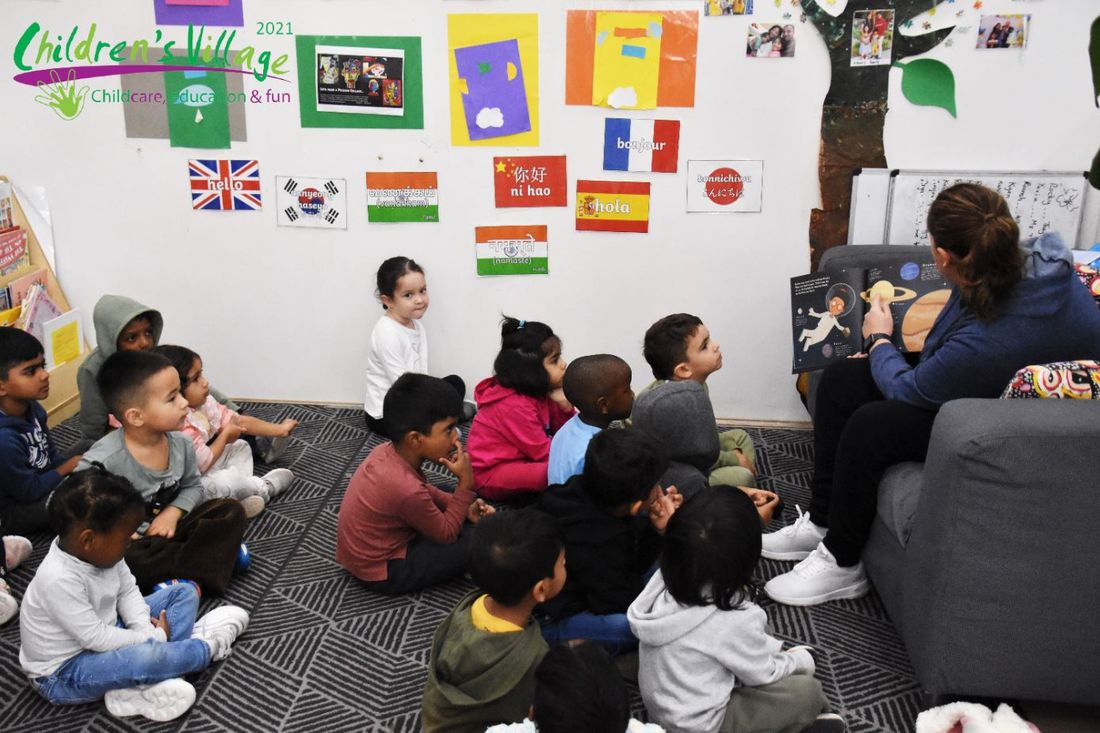 After the Blue Gums were finished, we passed the book over to the Lavenders and Clovers, who were waiting outside patiently for their turn.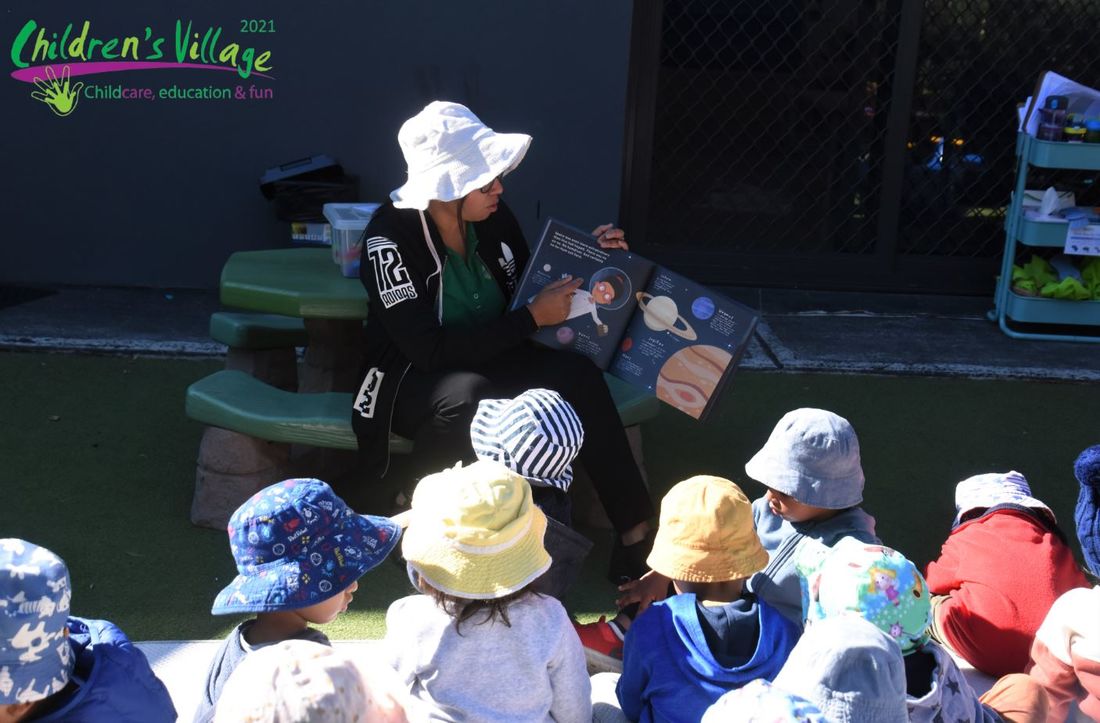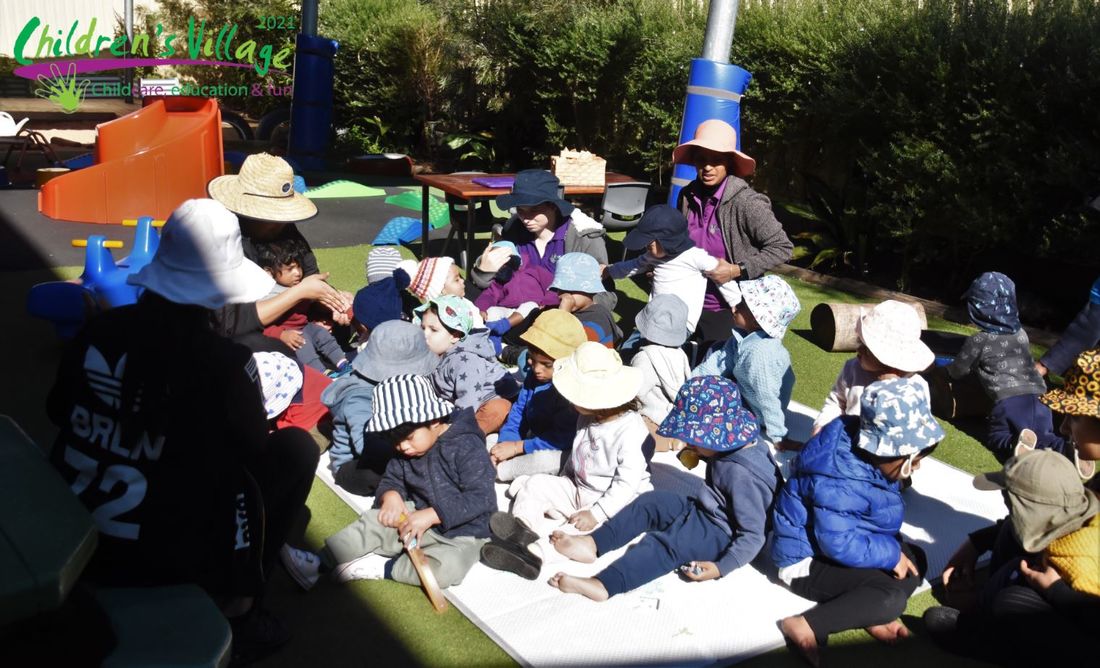 Our children thoroughly enjoyed participating in National Simultaneous Storytime 2021.
Looking forward to joining again next year!