The Clovers and Blue Gums room at Children's Village Girraween had the special privilege of having some lifesavers come over to provide a special education session on ocean & surf life.
Everyone gathered outdoors, and we started off by reading a book together, through which we learnt how to stay safe at the beach.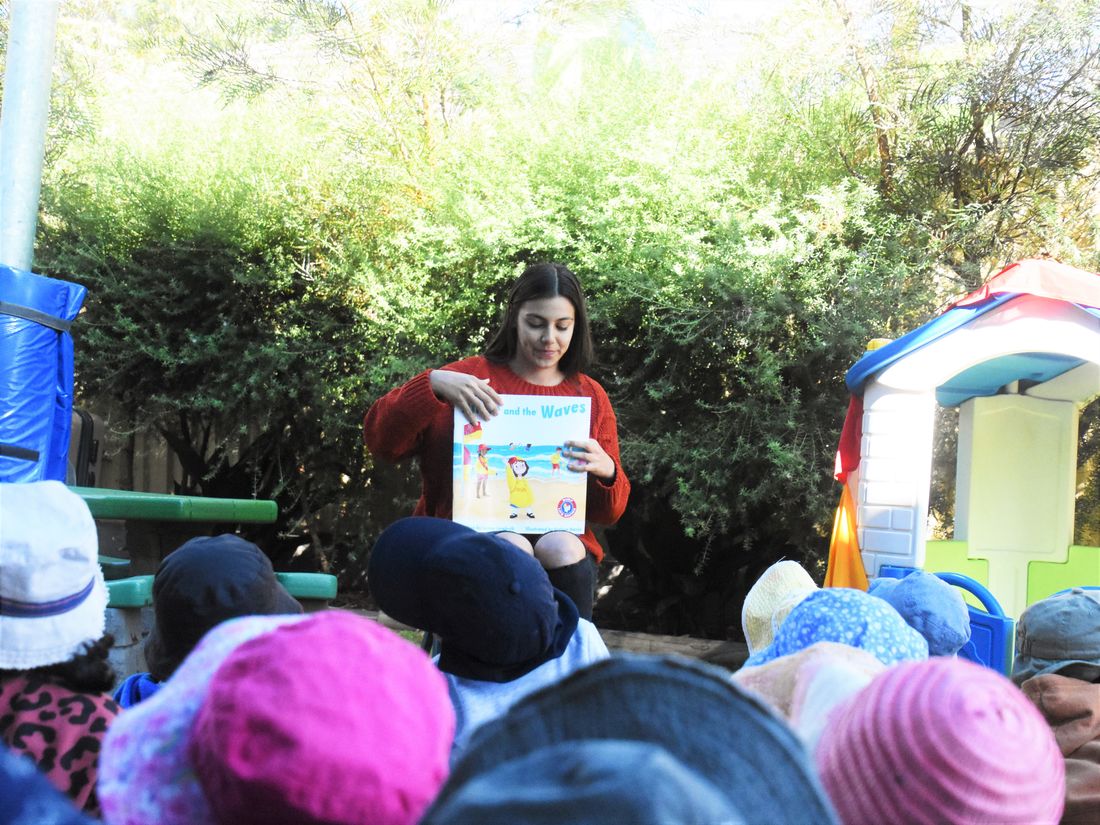 We then split into groups to explore different stations.
At one station, we learnt about the different sea creatures you could see at the beach or in the deep ocean.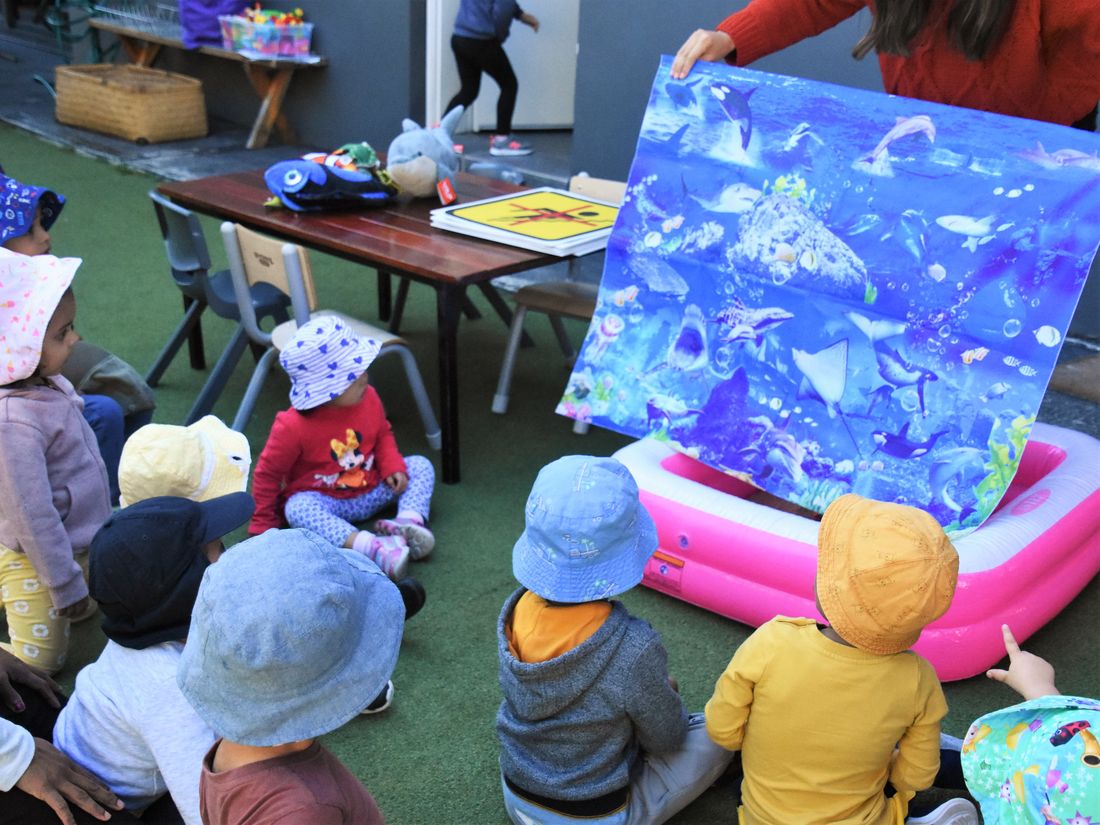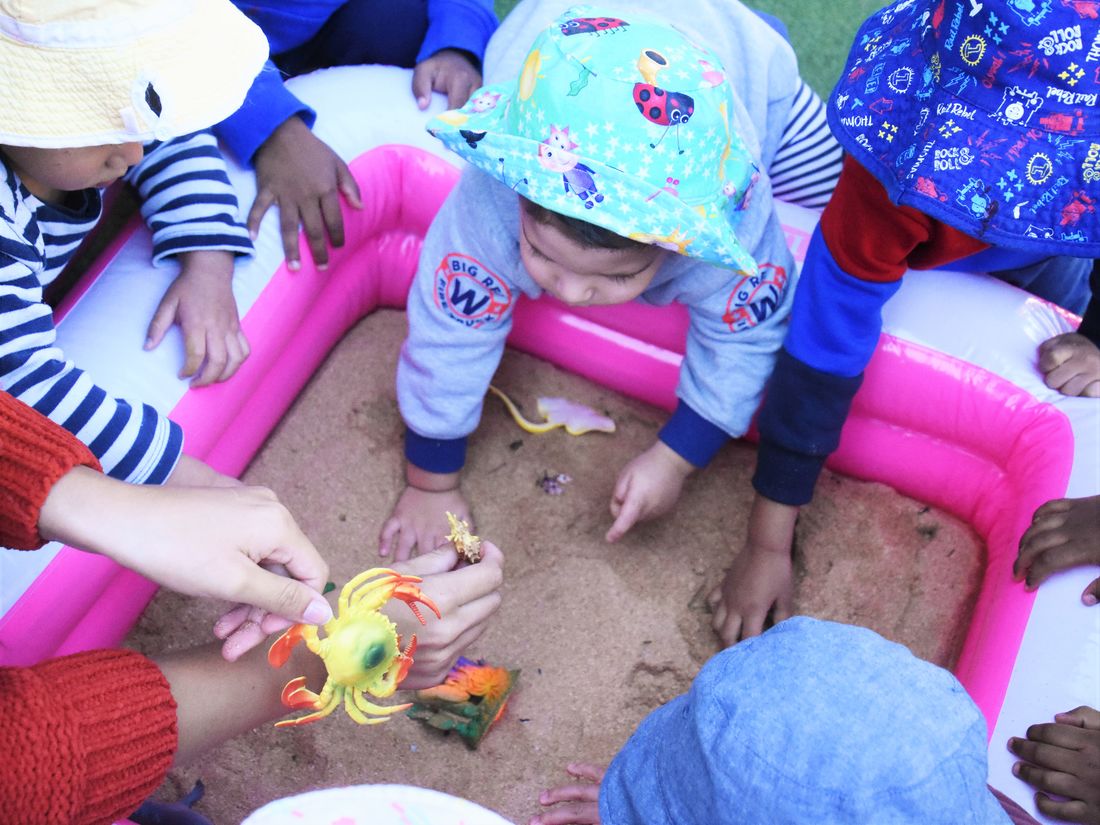 At another station, we learnt about lifesavers and how we can call them when we need help.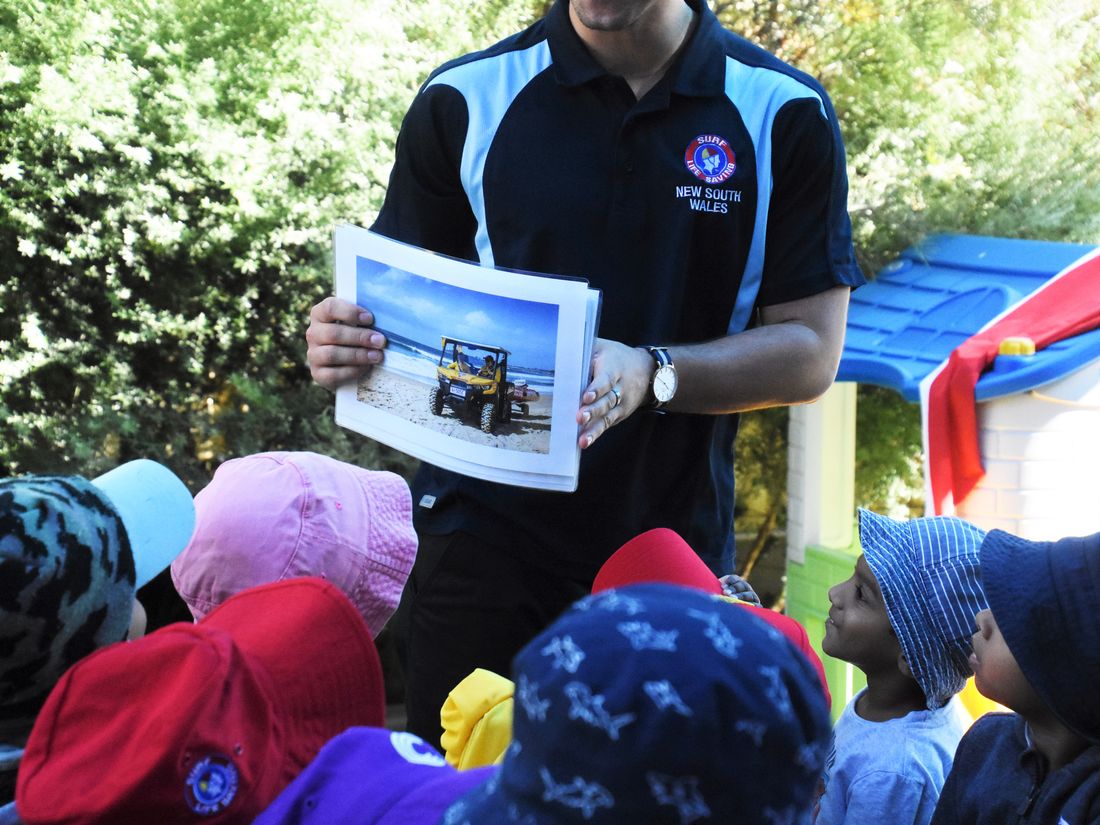 We also had a chance to wear the lifesaver uniforms and pretend we are going to rescue someone in need of help.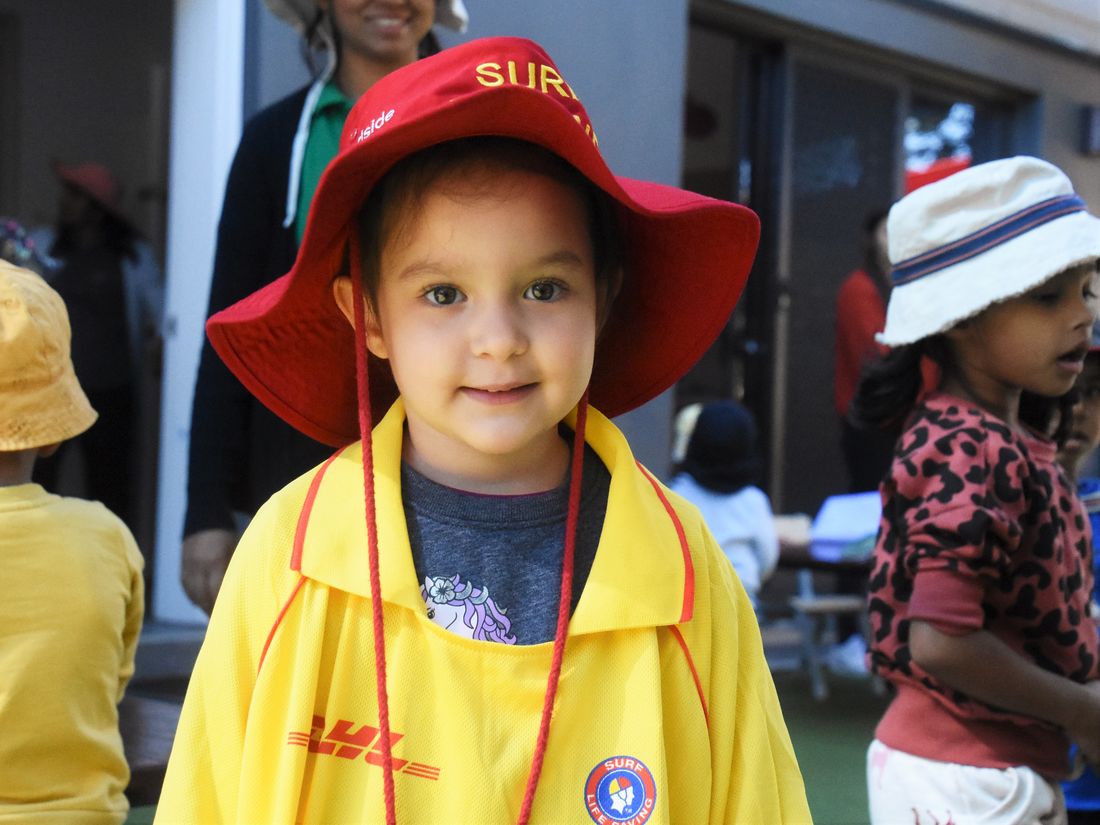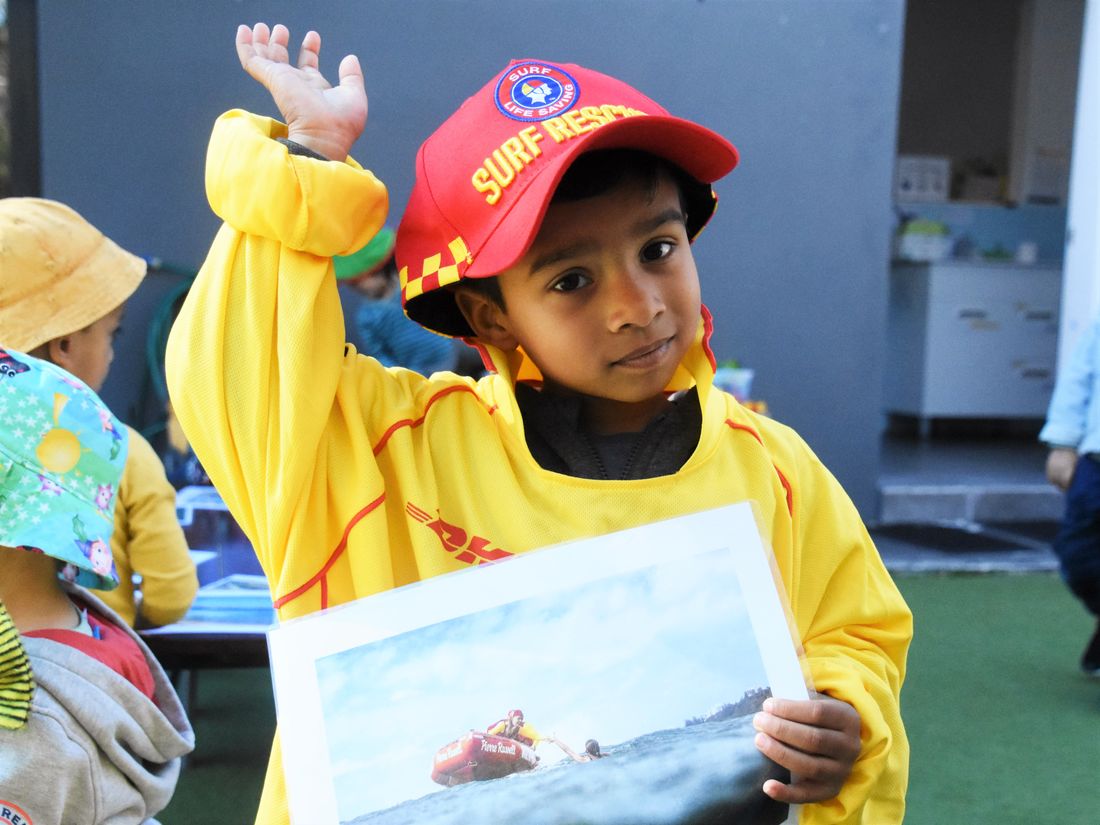 We would like to thank the lifesavers for providing such a special experience for our children.
Our children were so happy to meet their beach heroes.