The third week of August was Science week.
Children's Village Guildford celebrated this week by engaging in different experiments.
The children in the Lavenders & Clovers room were fascinated to see the different coloured volcanoes made from vinegar, bi-carb soda and food colouring.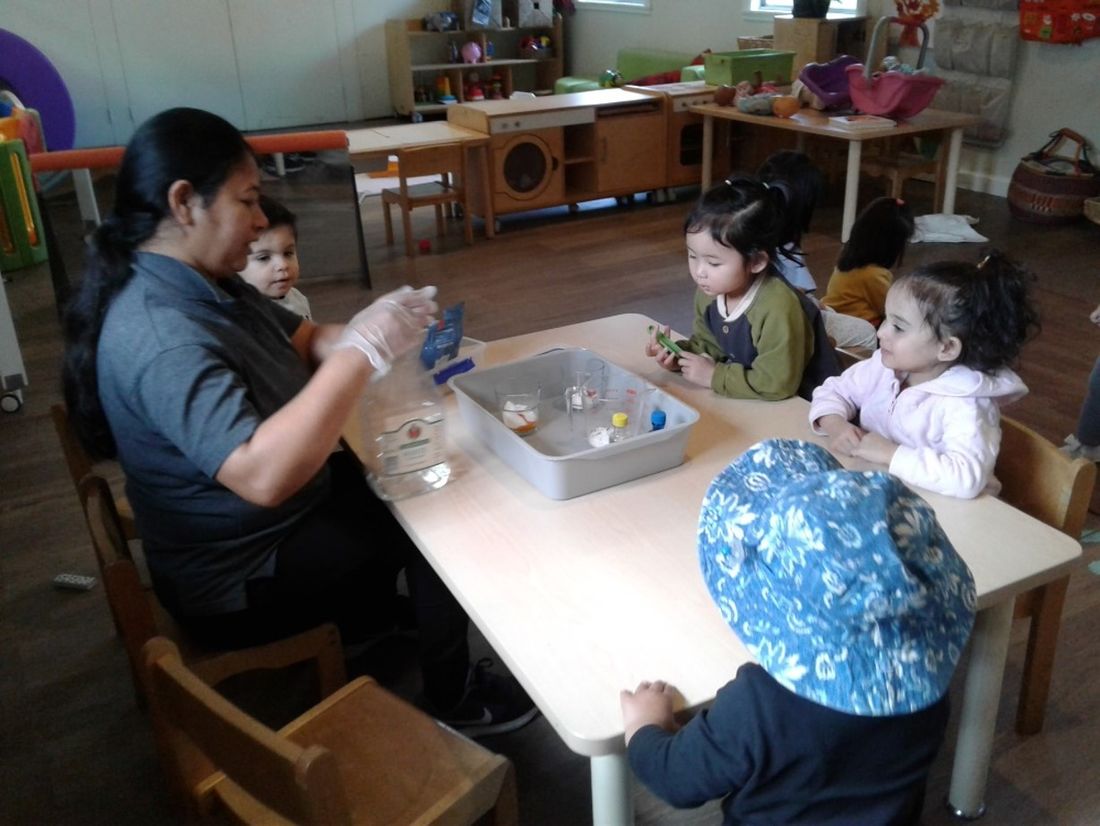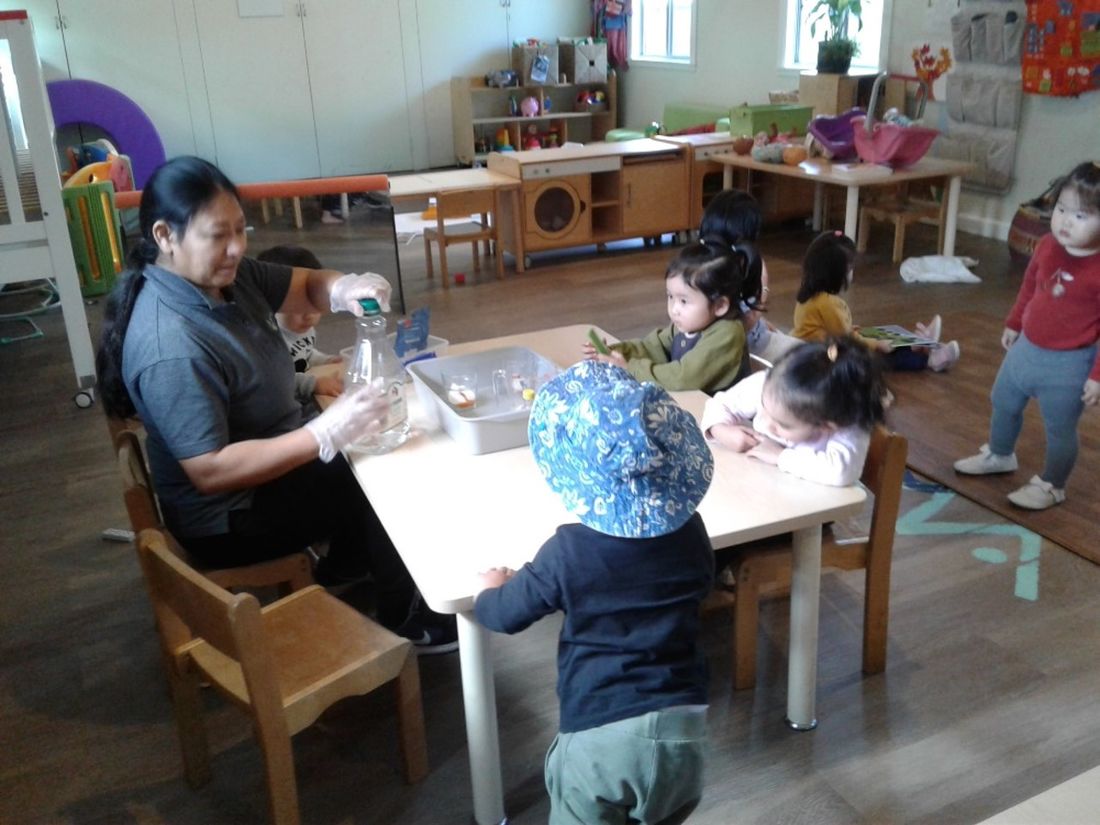 The older children in the Blue Gums room experimented with oil and water to make a lava lamp.
They saw the different colours bubble up and watched as the water and oil separated.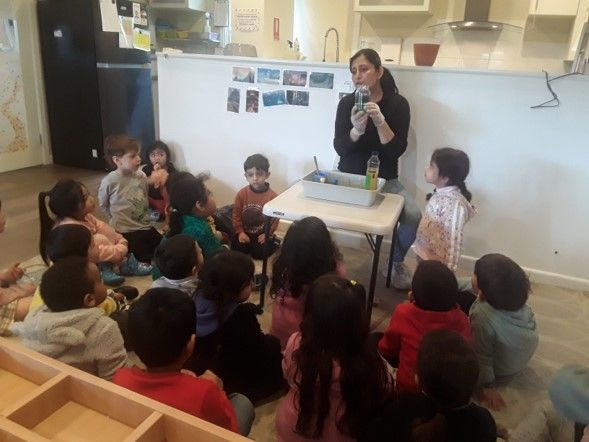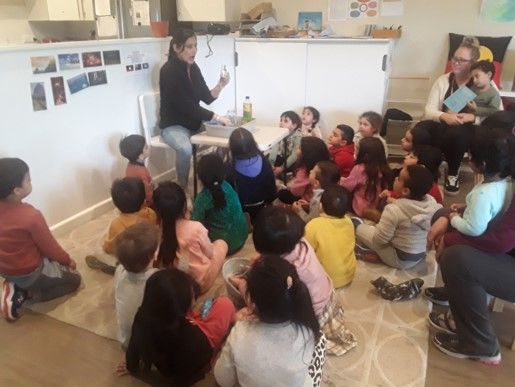 Our children were able to bring out their inner little scientists for the week.
Happy Science Week to everyone!