Children's Village Toongabbie held a Red Nose Day to raise awareness and support Red Nose in saving little lives.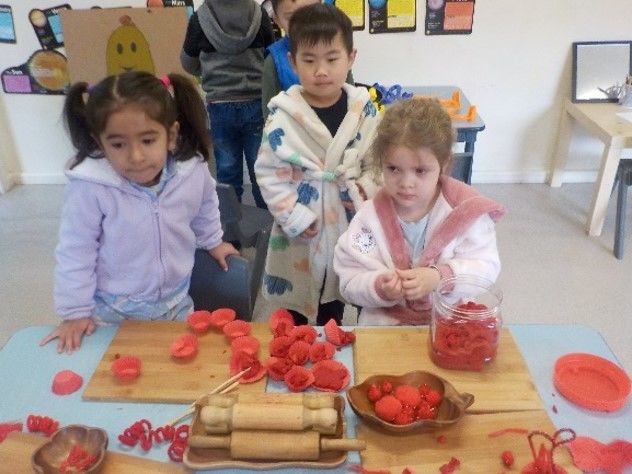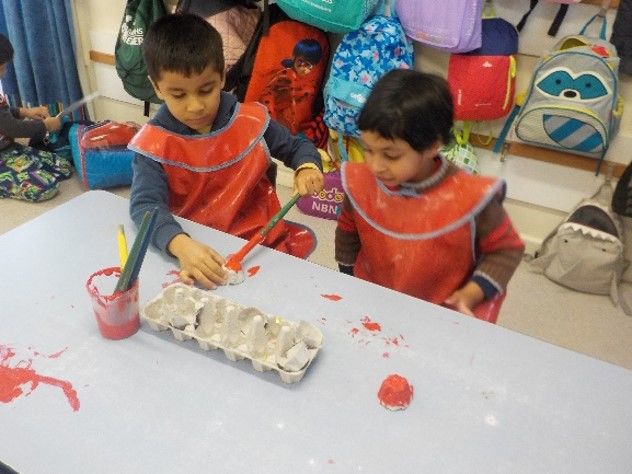 Everyone came dressed in their pyjamas and donated a gold coin each.
All the funds raised during the week were collected and donated to Red Nose.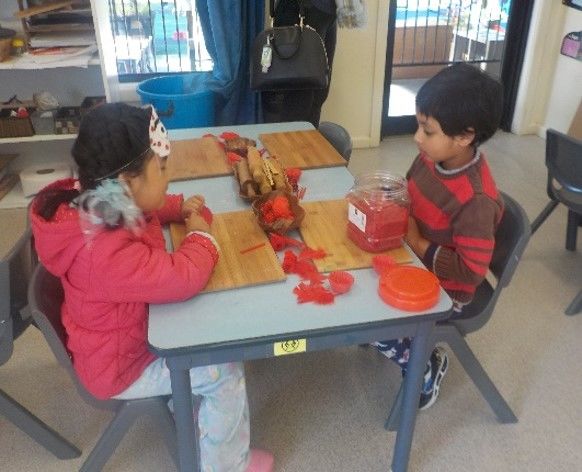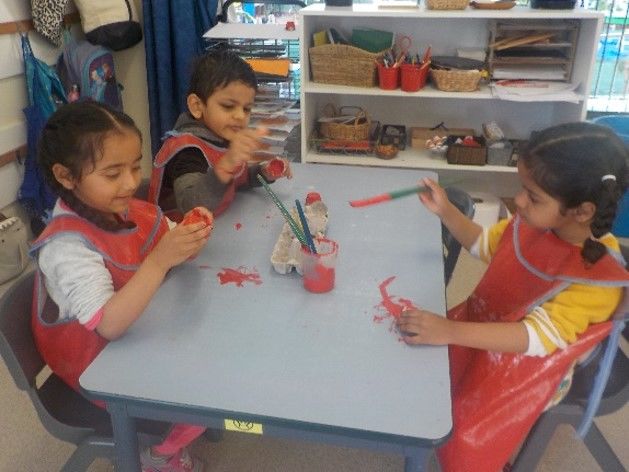 During outdoor play, our children played the game, 'Pin the Red Nose on the Banana'.
Everyone took turns blindfolding themselves and trying to stick the red nose onto the banana.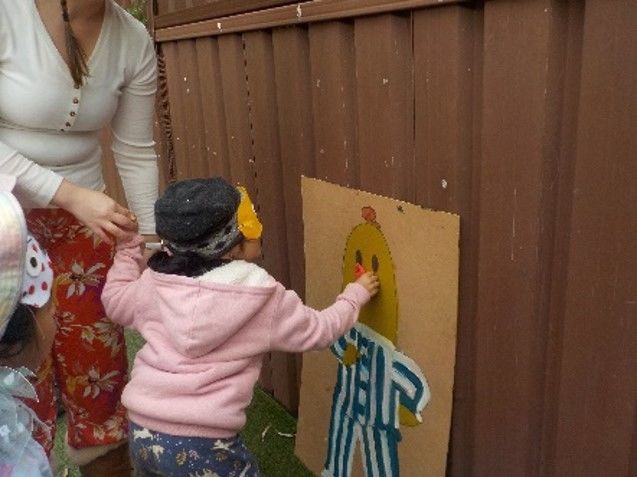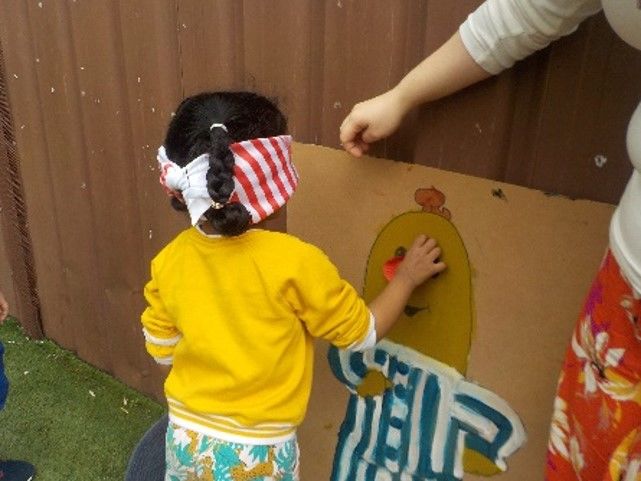 Red Nose Day was great to be a part of. Thank you to everyone who participated and showed their support.