Happy Easter, everyone!
We held an Easter Hat Parade at Children's Village Girraween, which was thoroughly enjoyed by the children and families.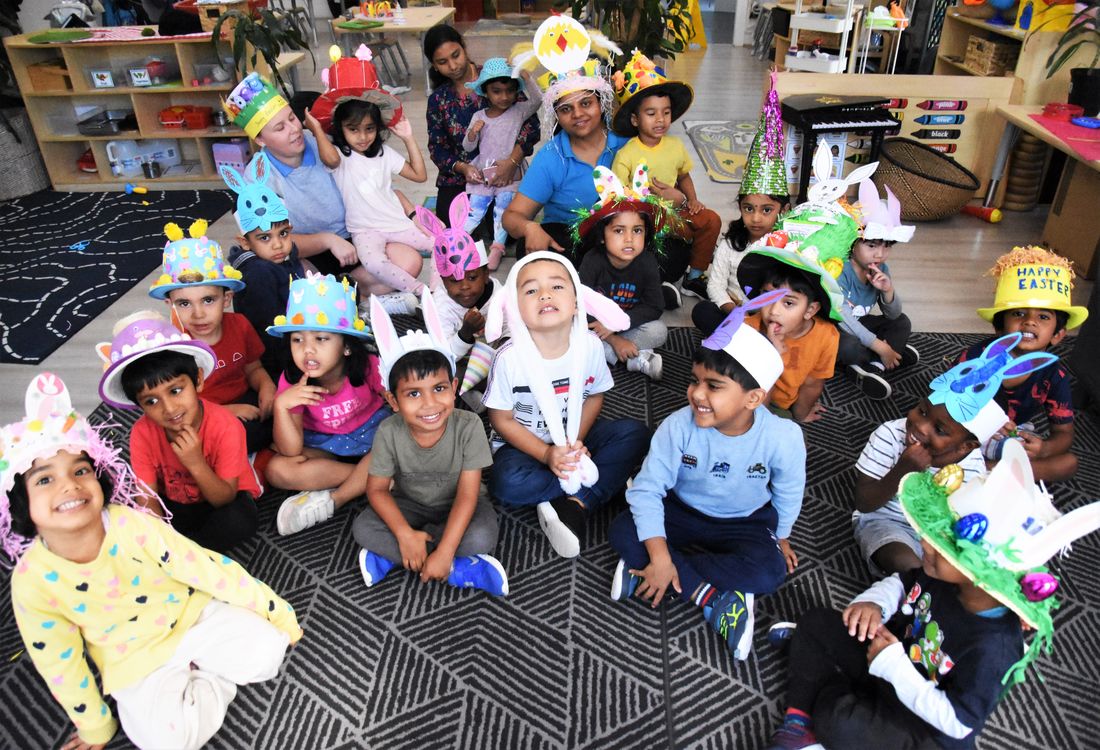 Our children all came with their homemade Easter hats, so that they could wear them for the parade and celebration.
Each hat was so unique and creative!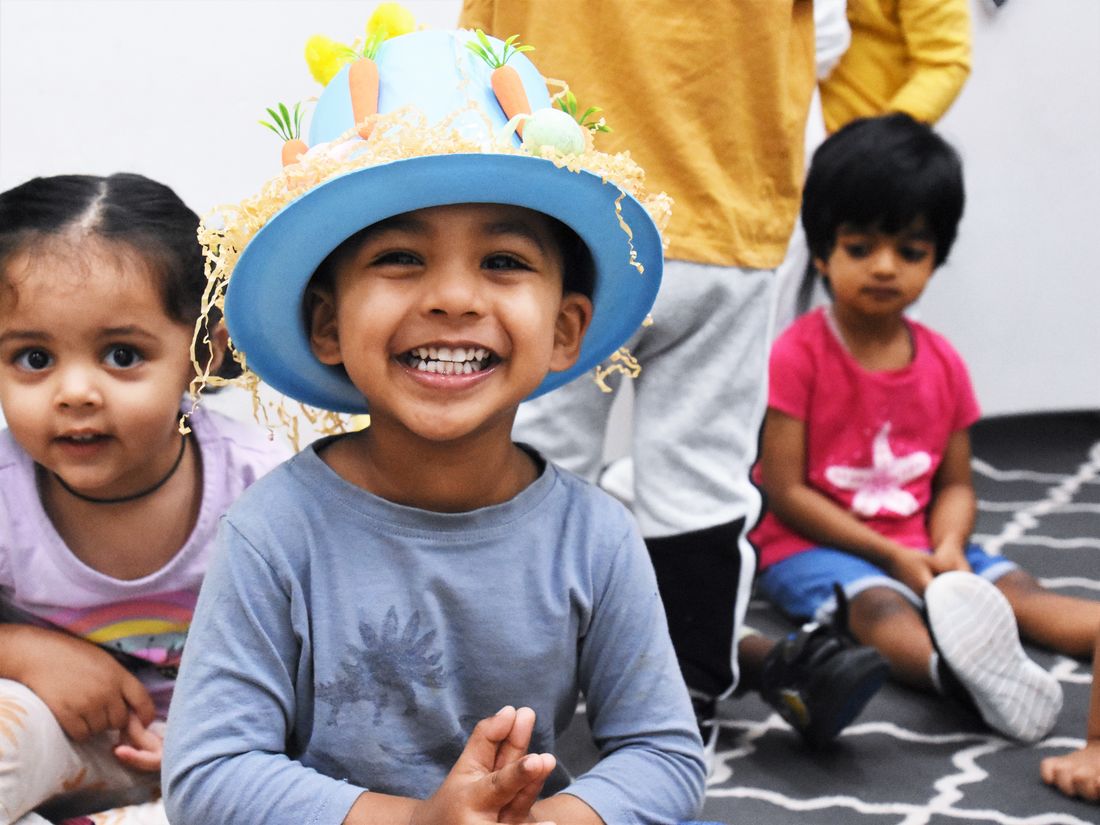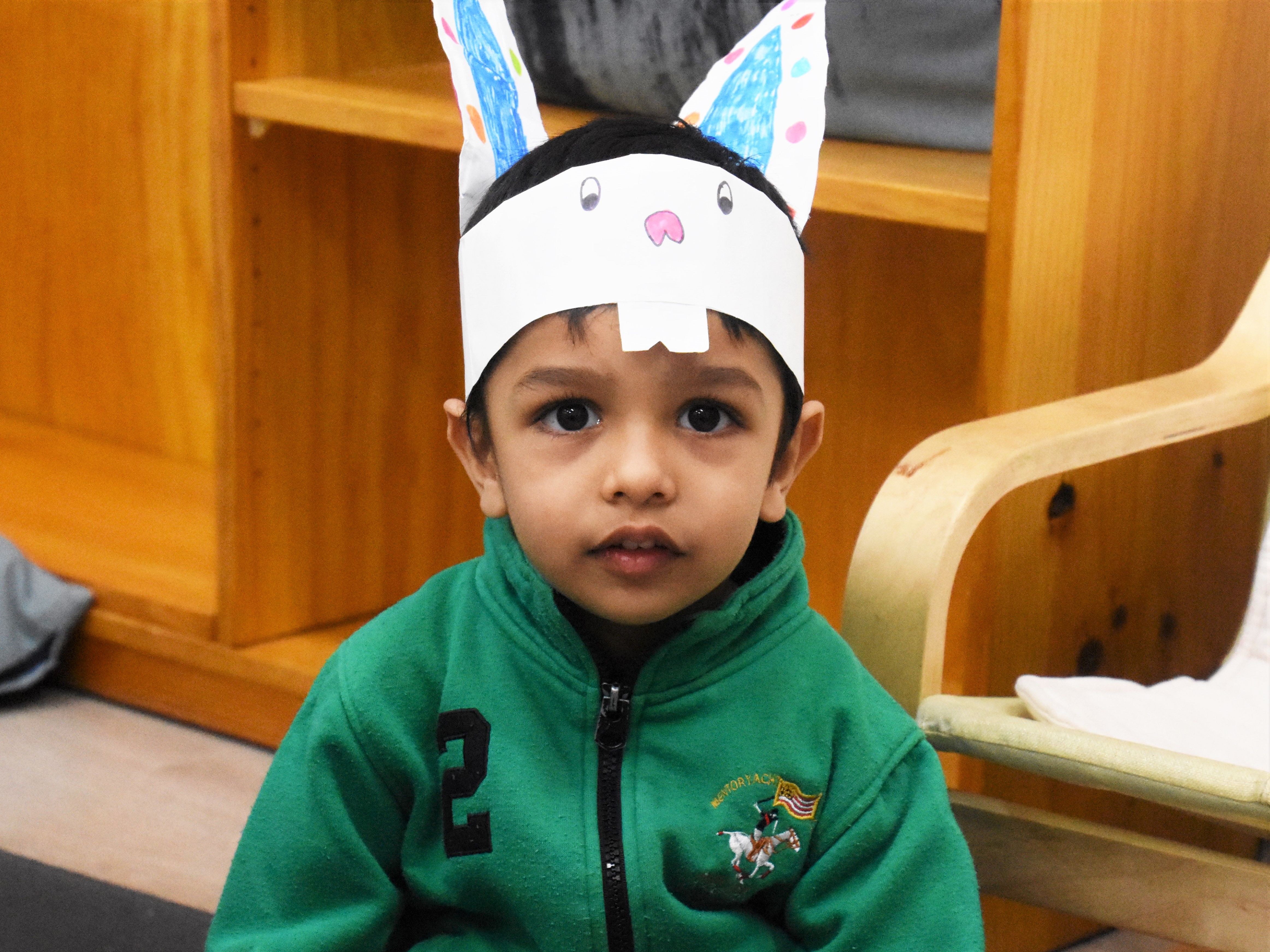 After each room walked around the whole centre, we all gathered outdoors to dance to some Easter songs and engage in outdoor activities.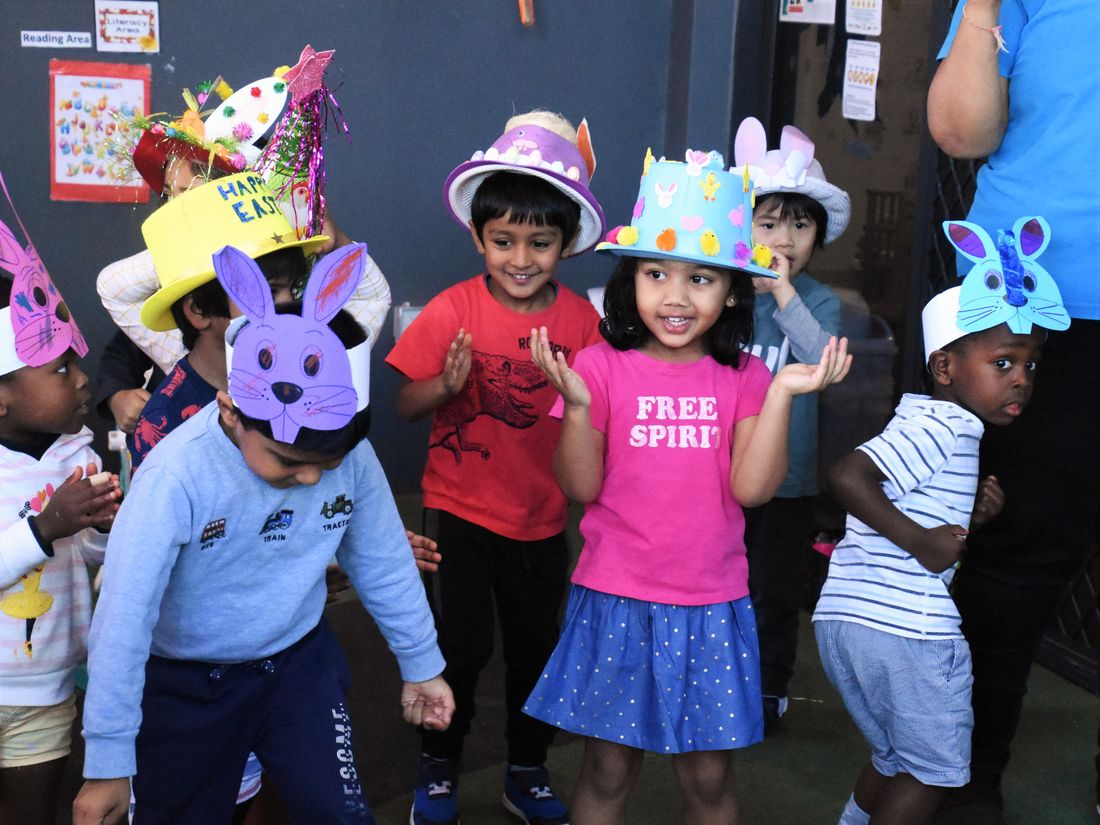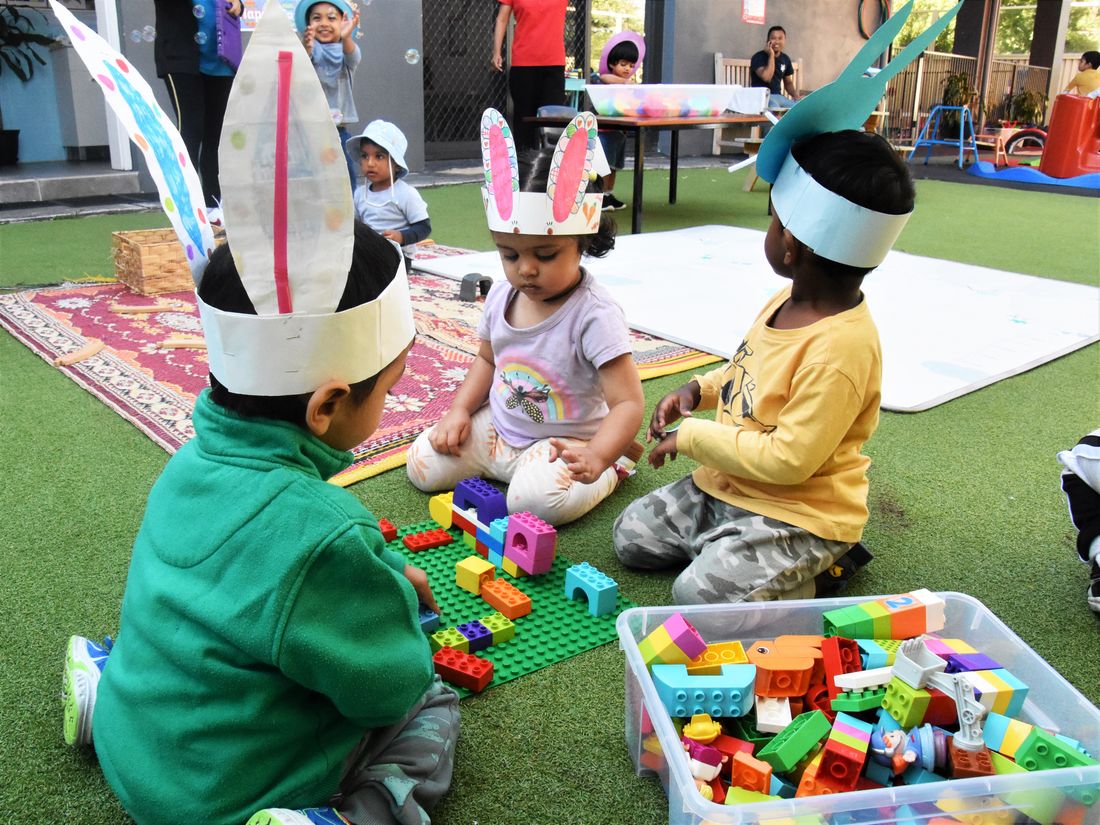 After some time, we had a surprise visit from the Easter Bunny!. The Bunny came to announce the prizes for our Easter raffle.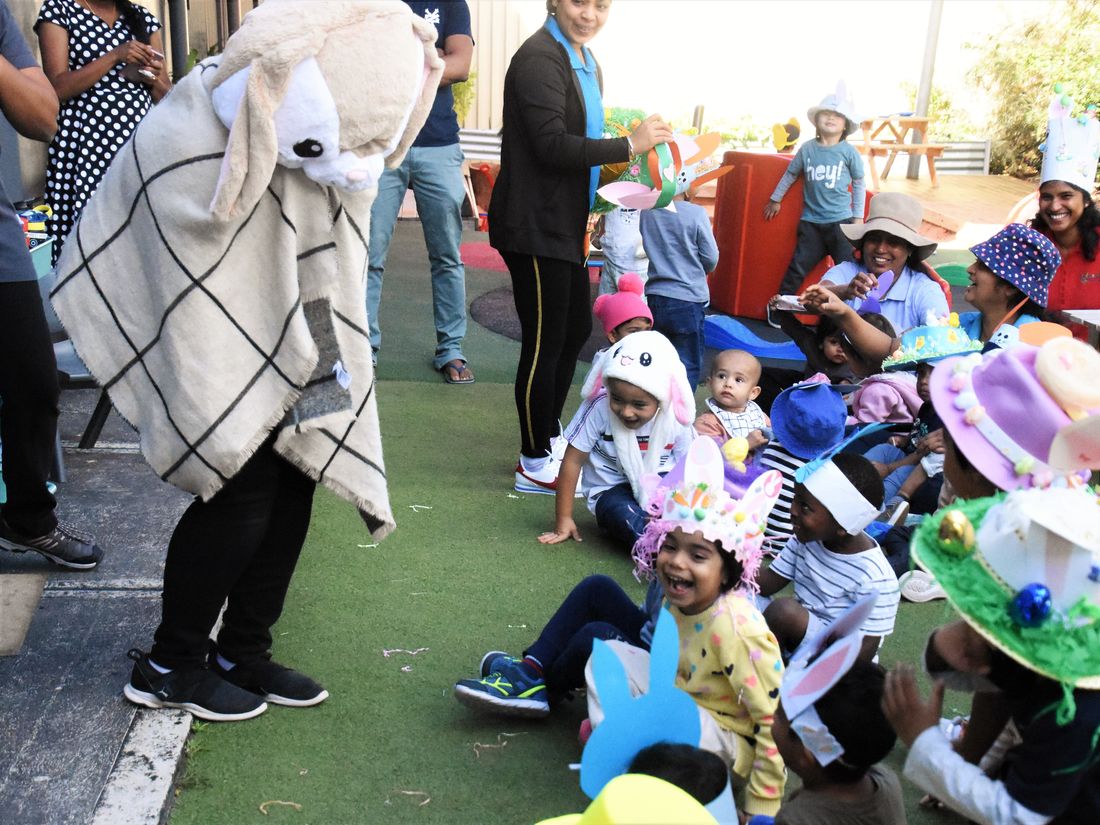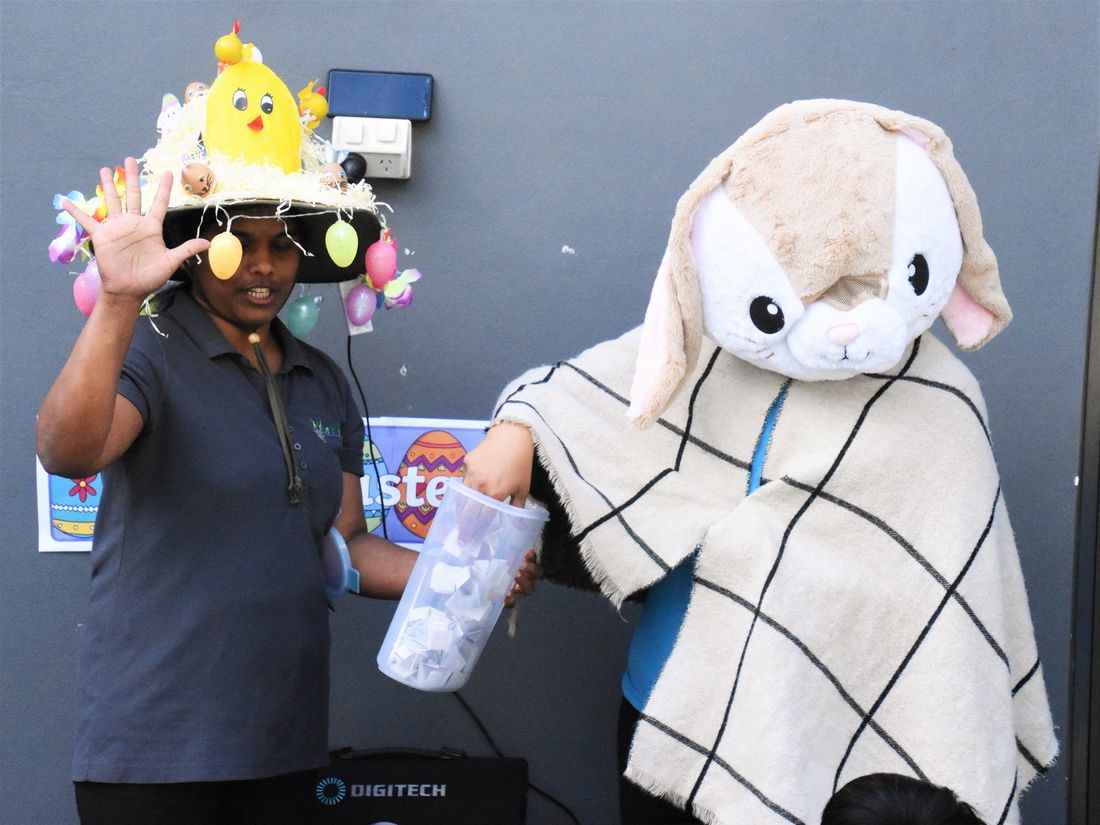 We were all excited to see who won the Easter hamper raffle. We clapped for our winners from 5th to 1st place.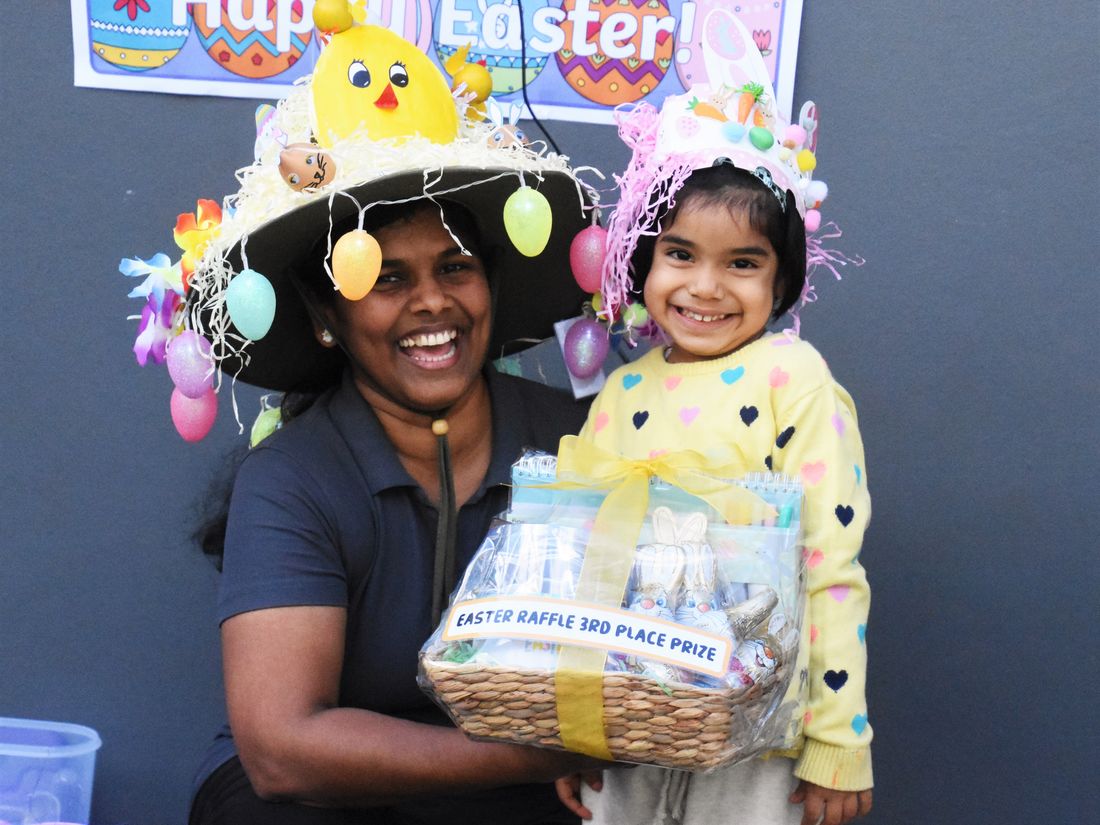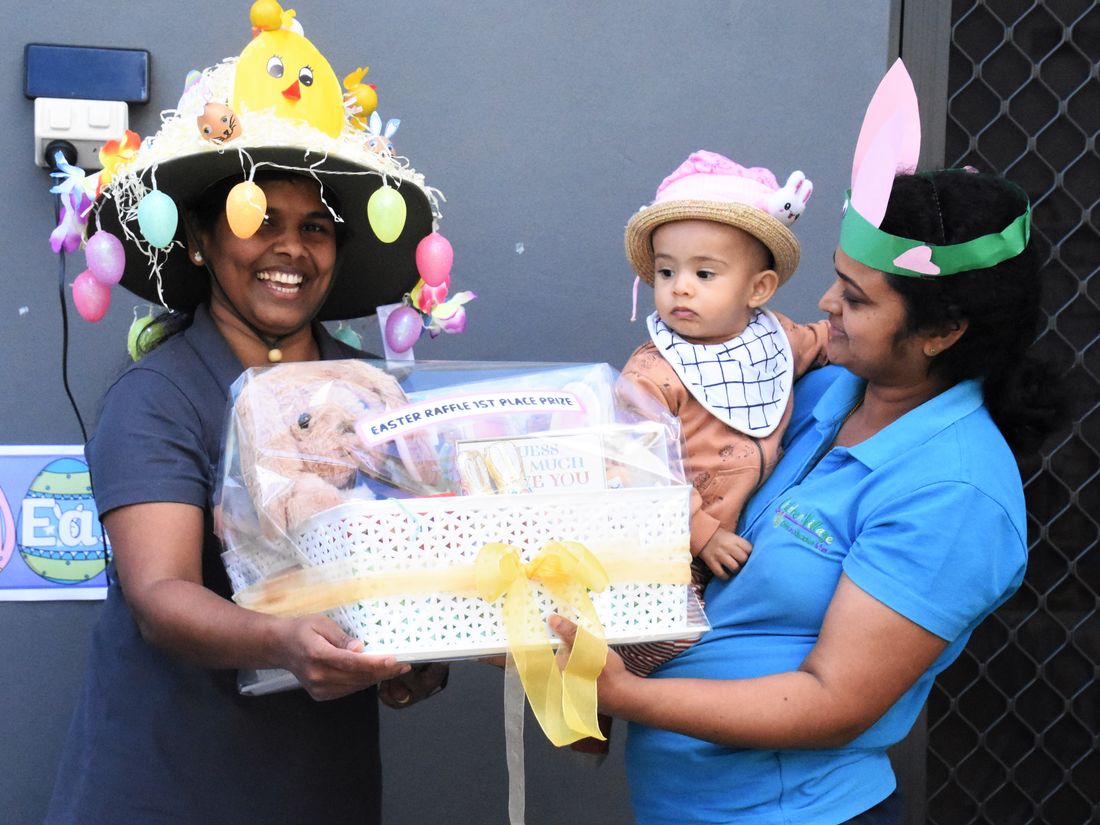 Happy Easter again, and thank you to everyone who joined us on the day.