It's Mother's Day!
To celebrate their hard work and love, Children's Village invited all our mothers for an afternoon tea party.
We started off by engaging in some mother-child activities, like making cards, painting, and applying hand cream.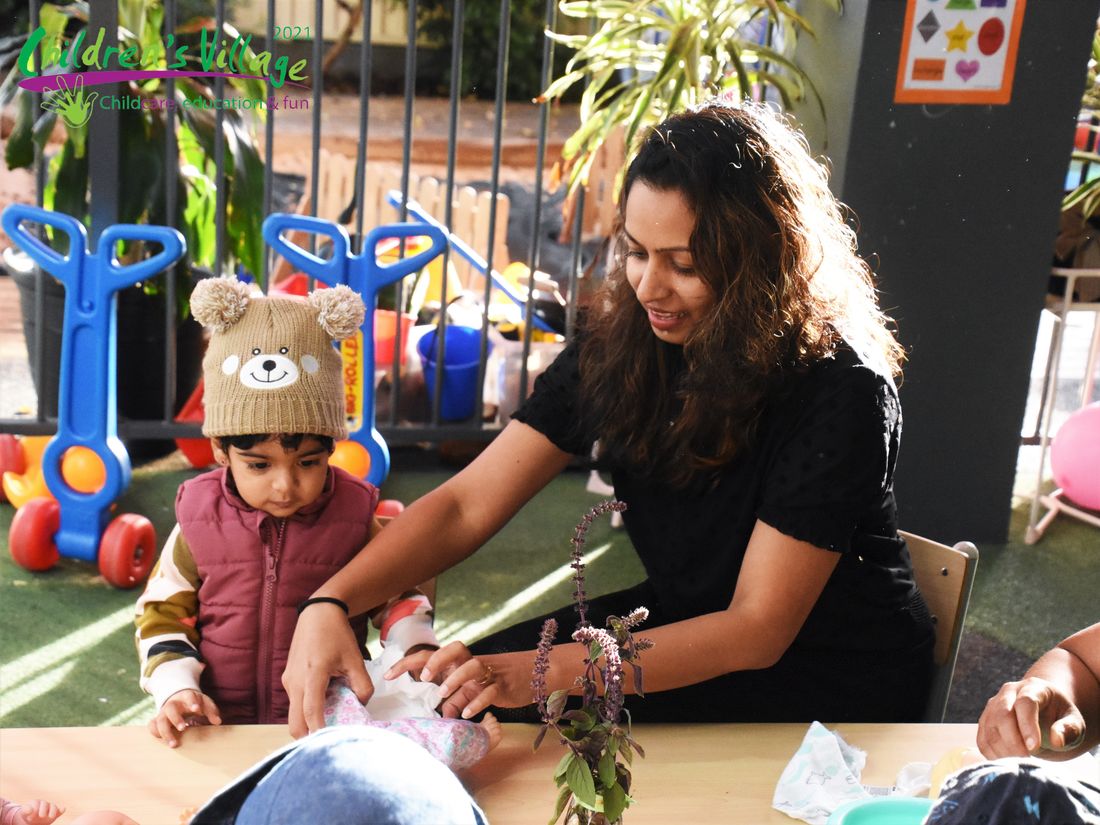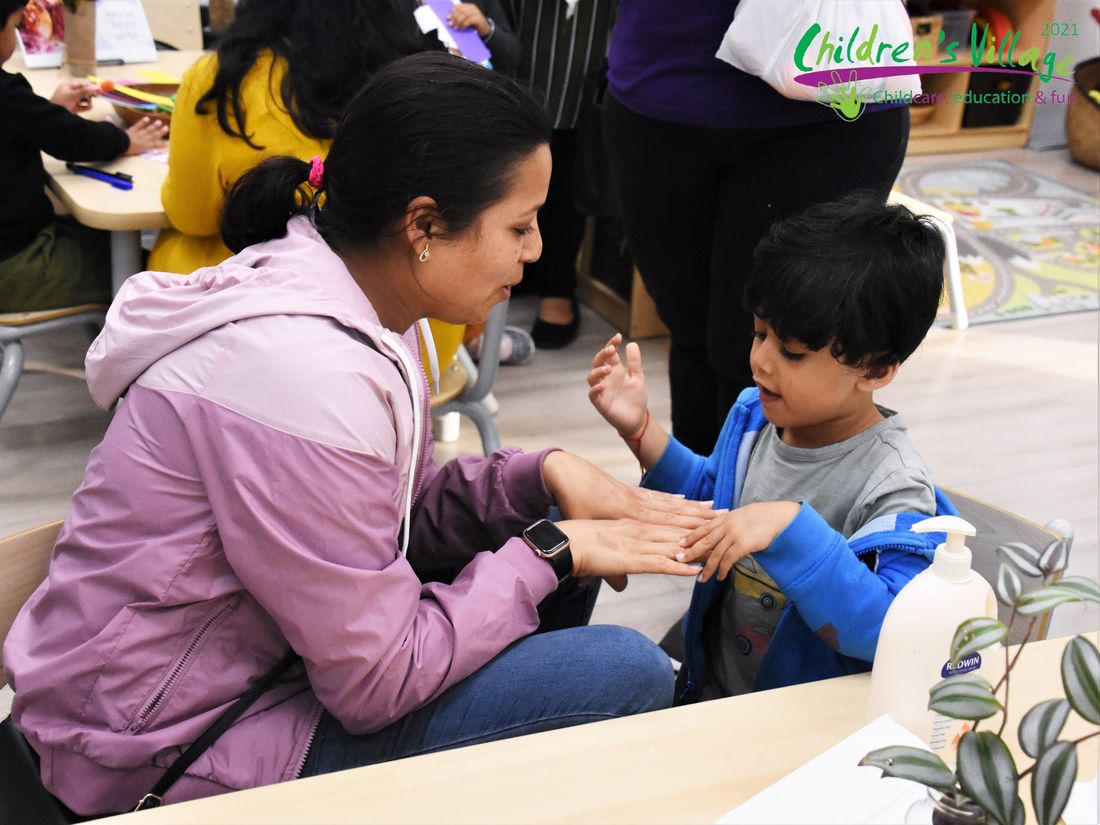 After the table activities, we gathered in our corresponding rooms to have a joined afternoon tea.
The Lavenders took photos with their mummies using the special Mother's Day frame.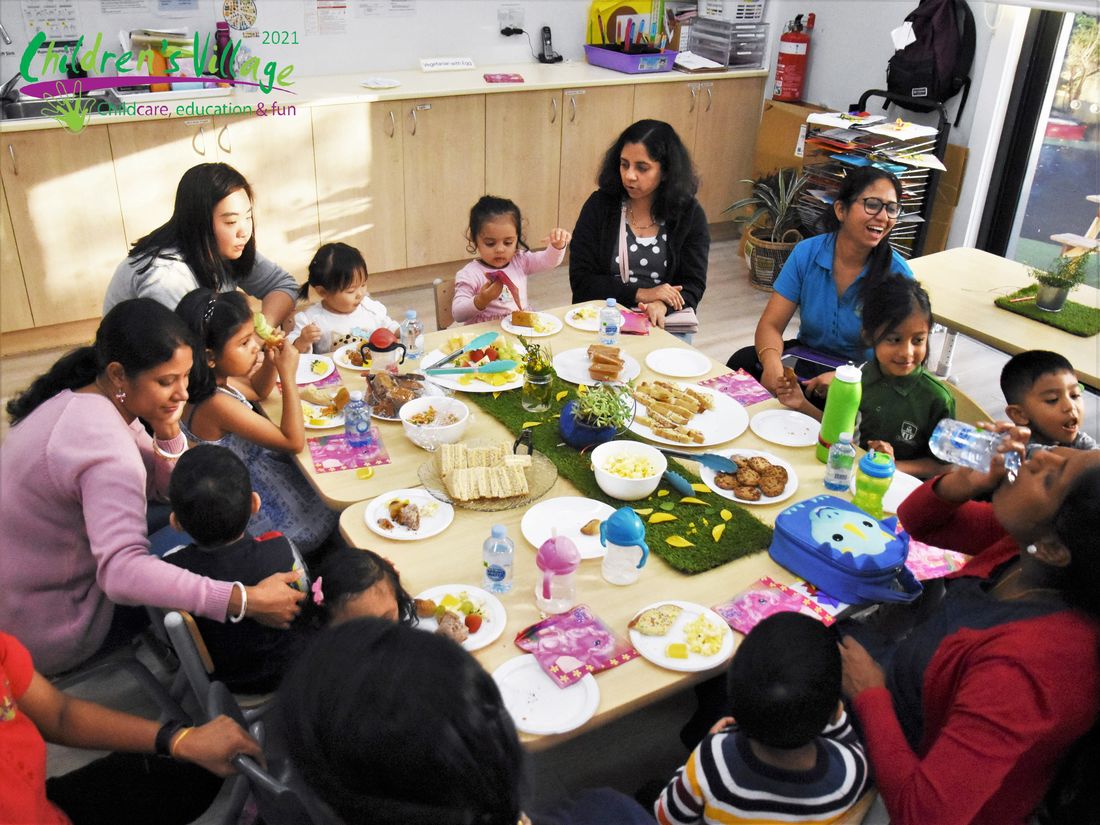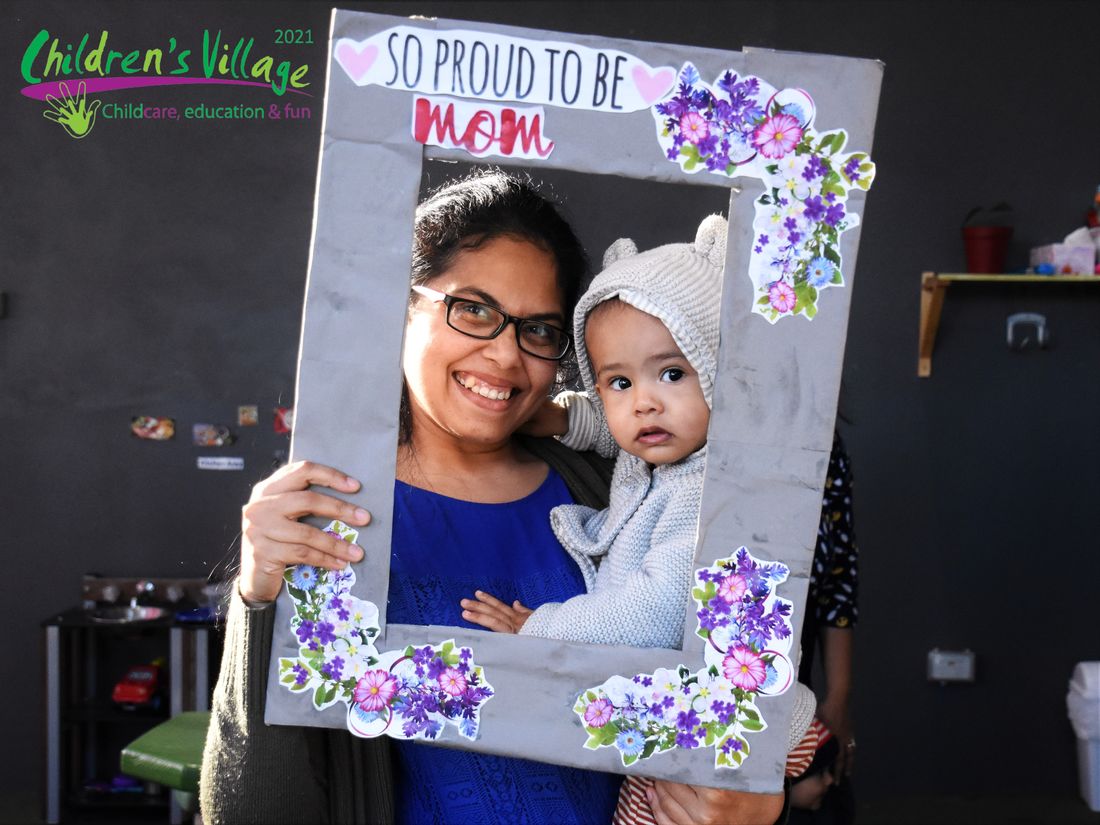 Everyone also had a chance to take a photo at the 'I 🤍 Mum' photo wall before wrapping up the party.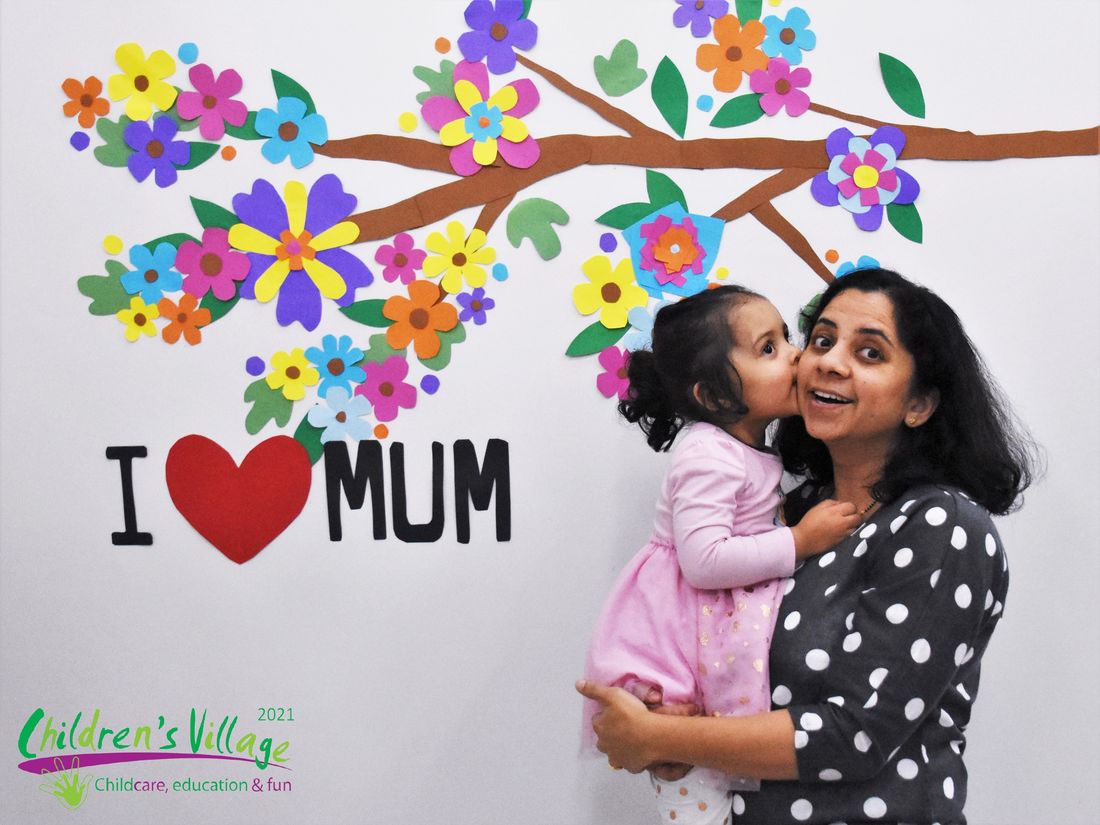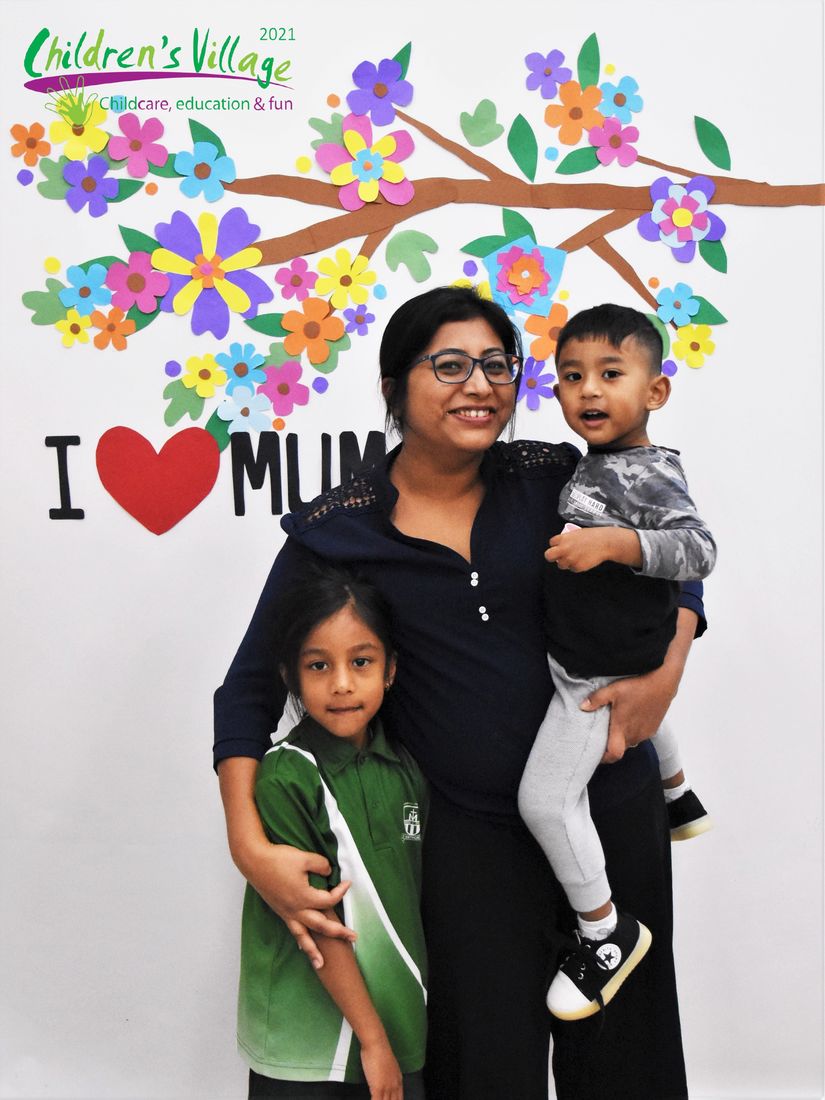 We thank everyone who supported and attended the event.
It was so exciting to finally be able to invite and collaborate with parents on a larger scale, for the first time in many months.
Happy Mother's Day again!