Science Week at Children's Village Girraween was a blast.
Our children participated in different experiments to bring out their inner scientists.
In the Lavenders Room, our babies were excited to see the colours flow out during the skittles experiment.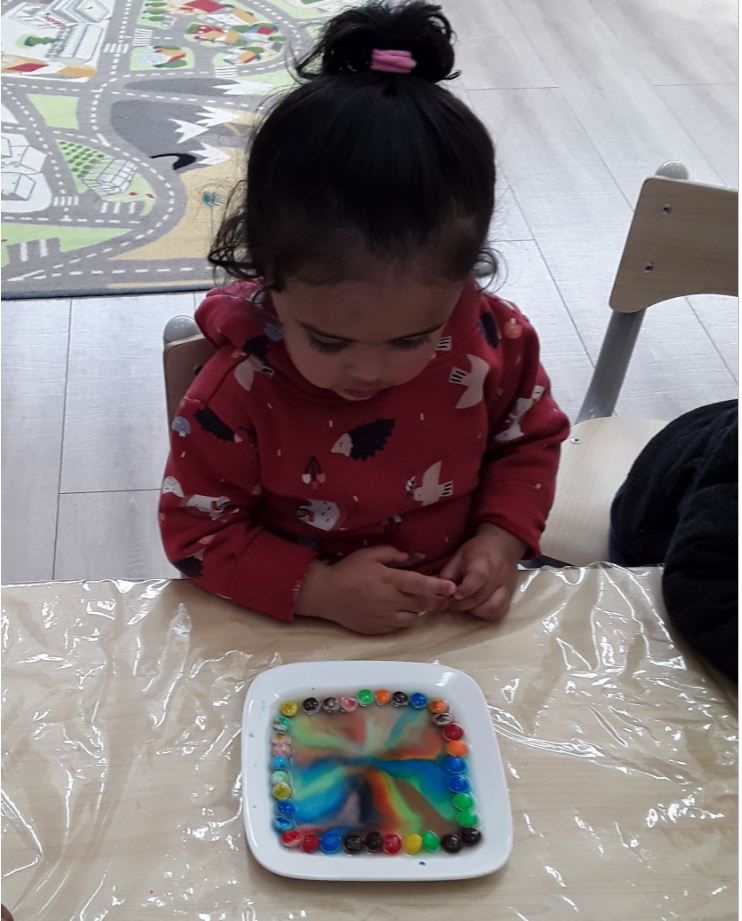 They also saw the colours of the dyed water seep into the cabbage.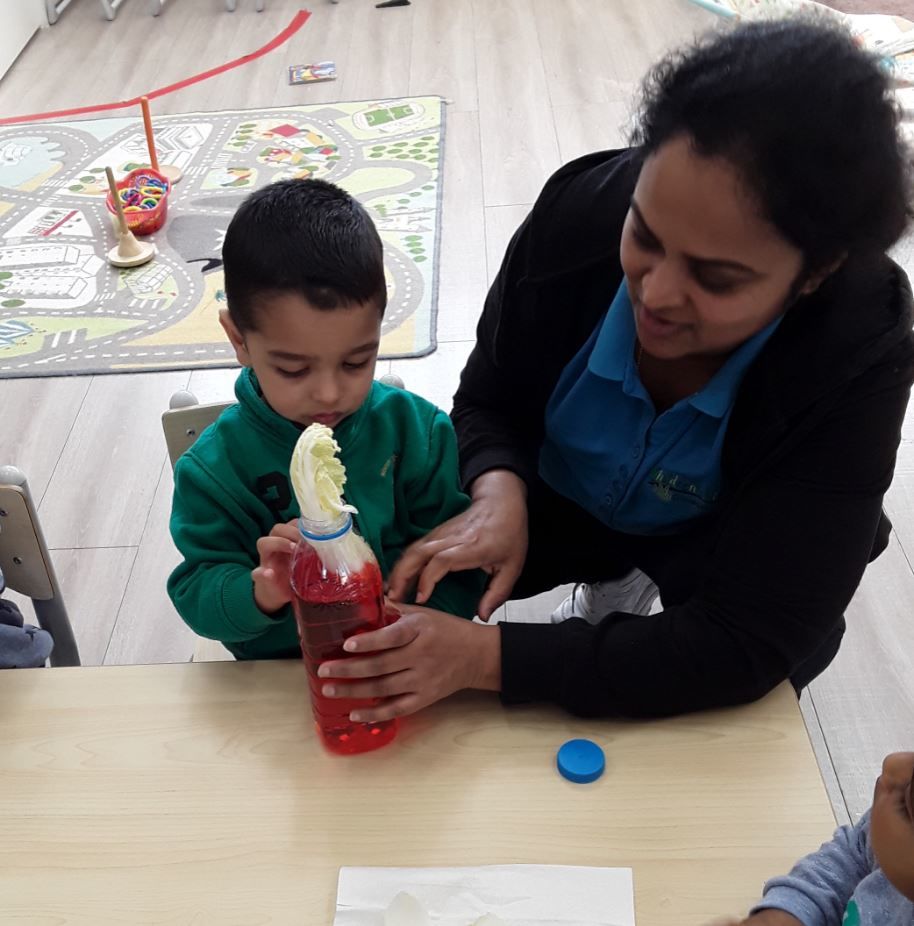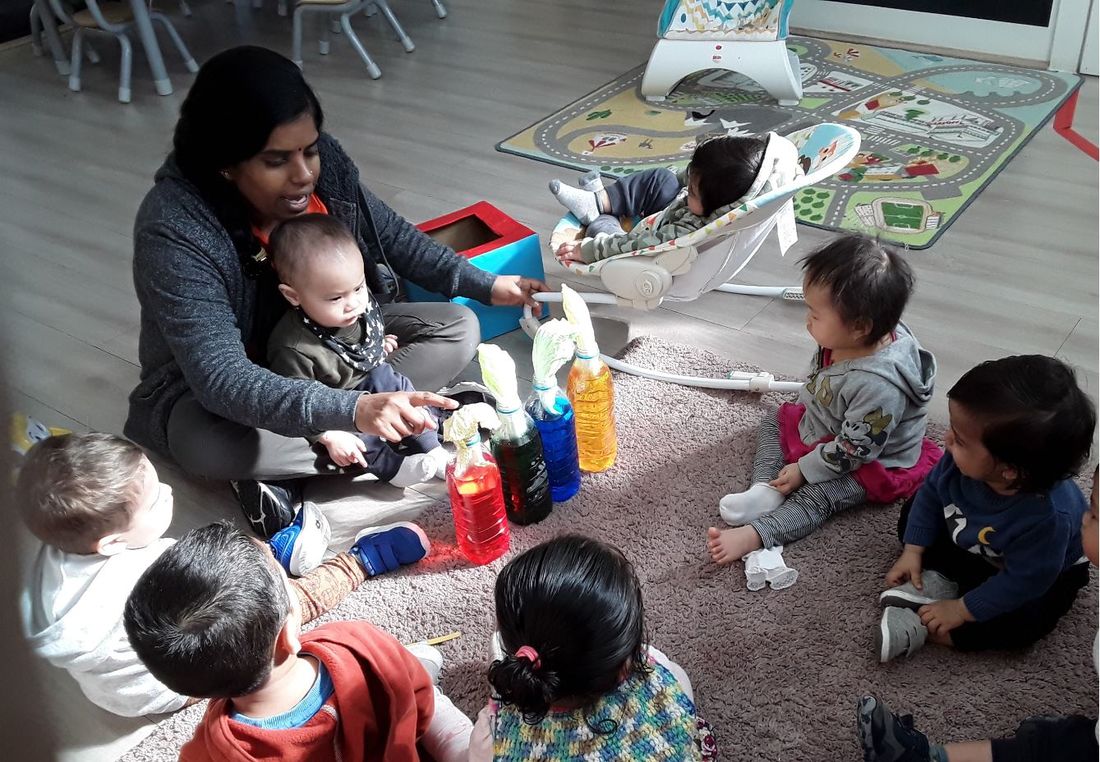 Our Clovers had fun making oil lamps with oil and food colouring.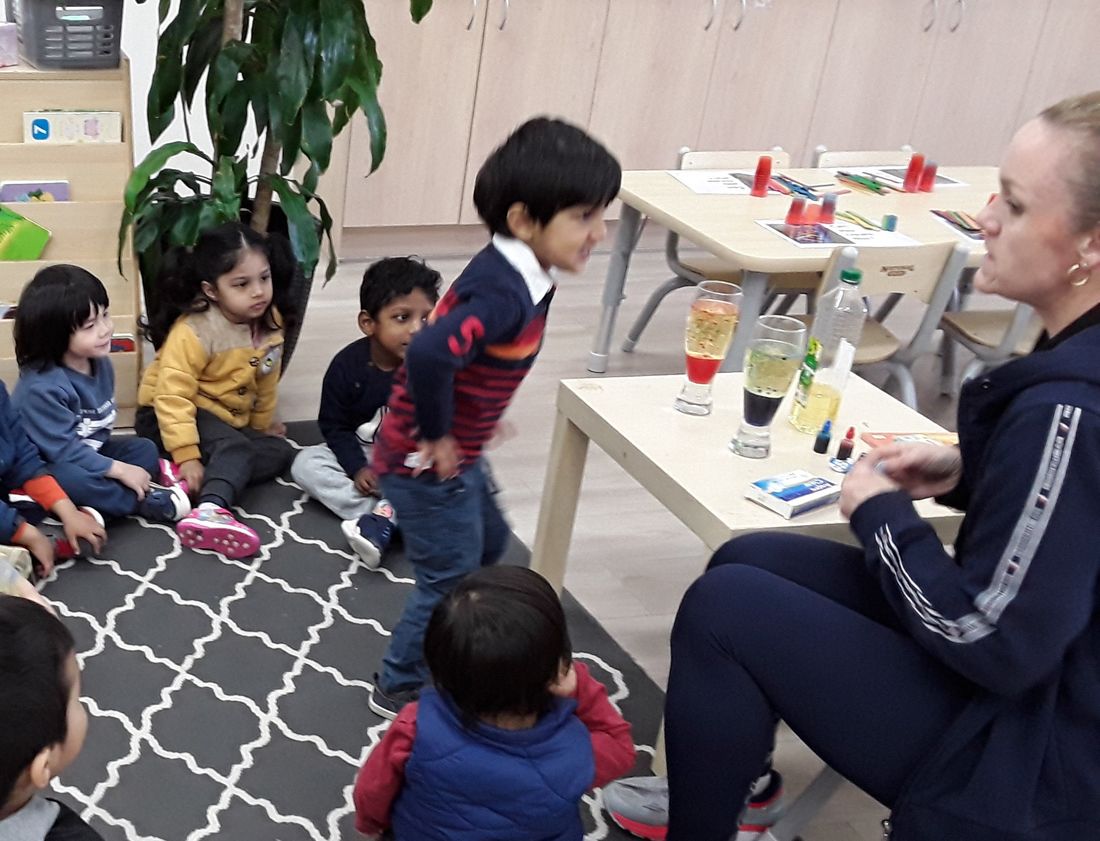 They also saw the little volcanoes erupt with different colours. They were fascinated to watch the coloured foam bubble up from the bottom.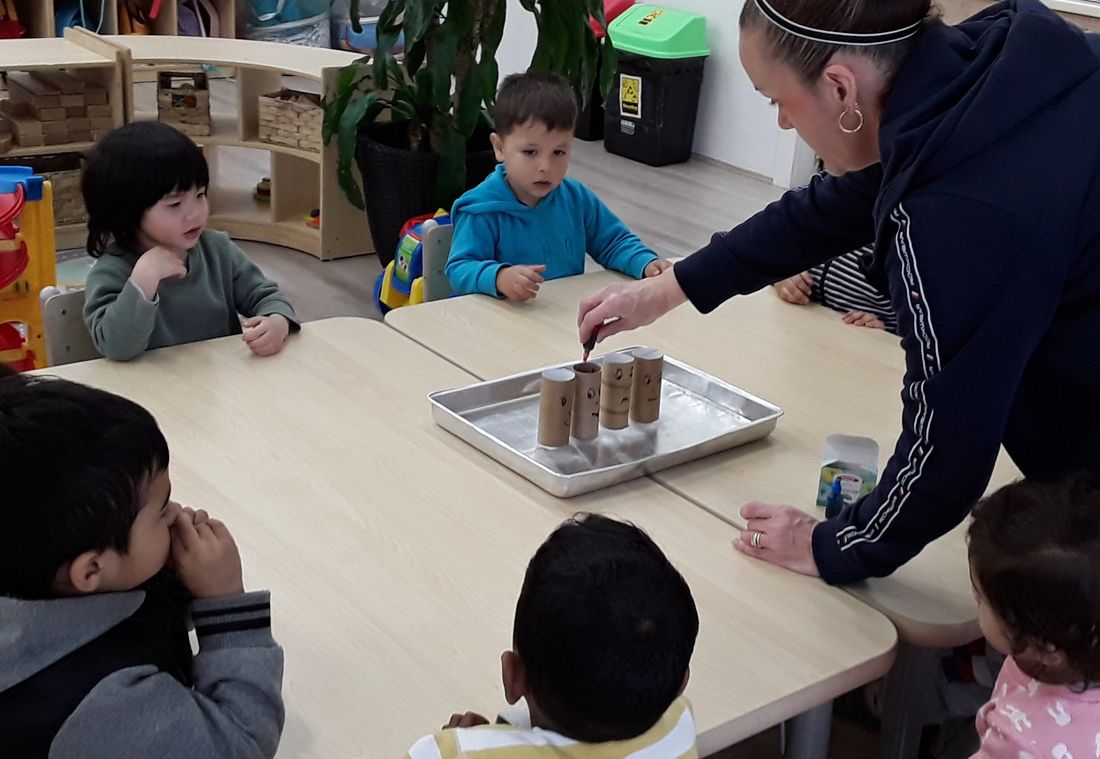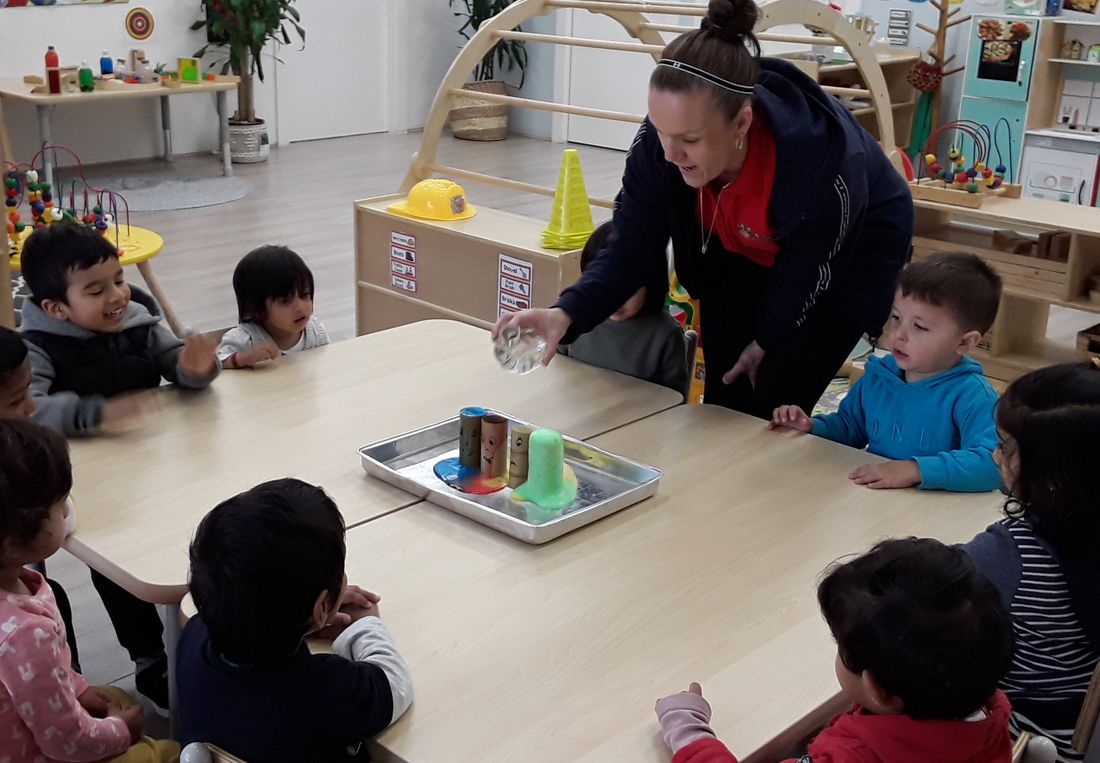 In the Blue Gums Room, our children were busy with the 'Sink or Float' experiment.
They dropped each item one by one, and waited to see if they sank down or stayed floating.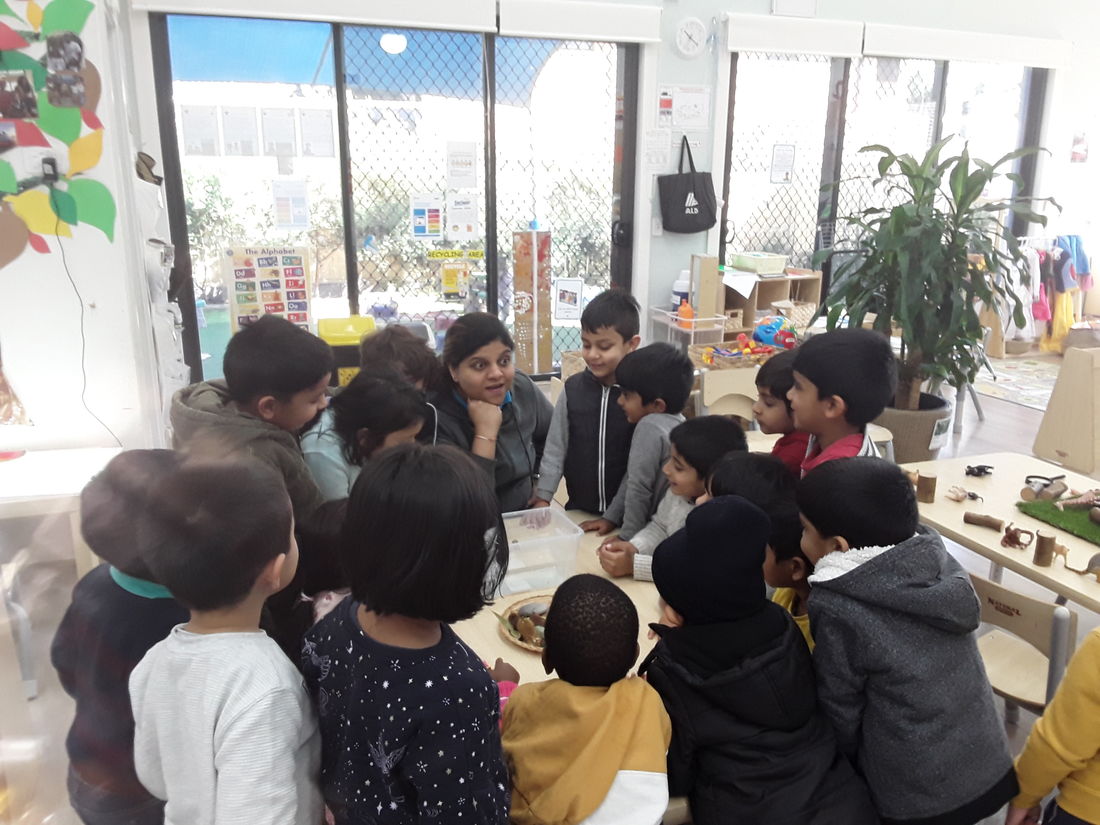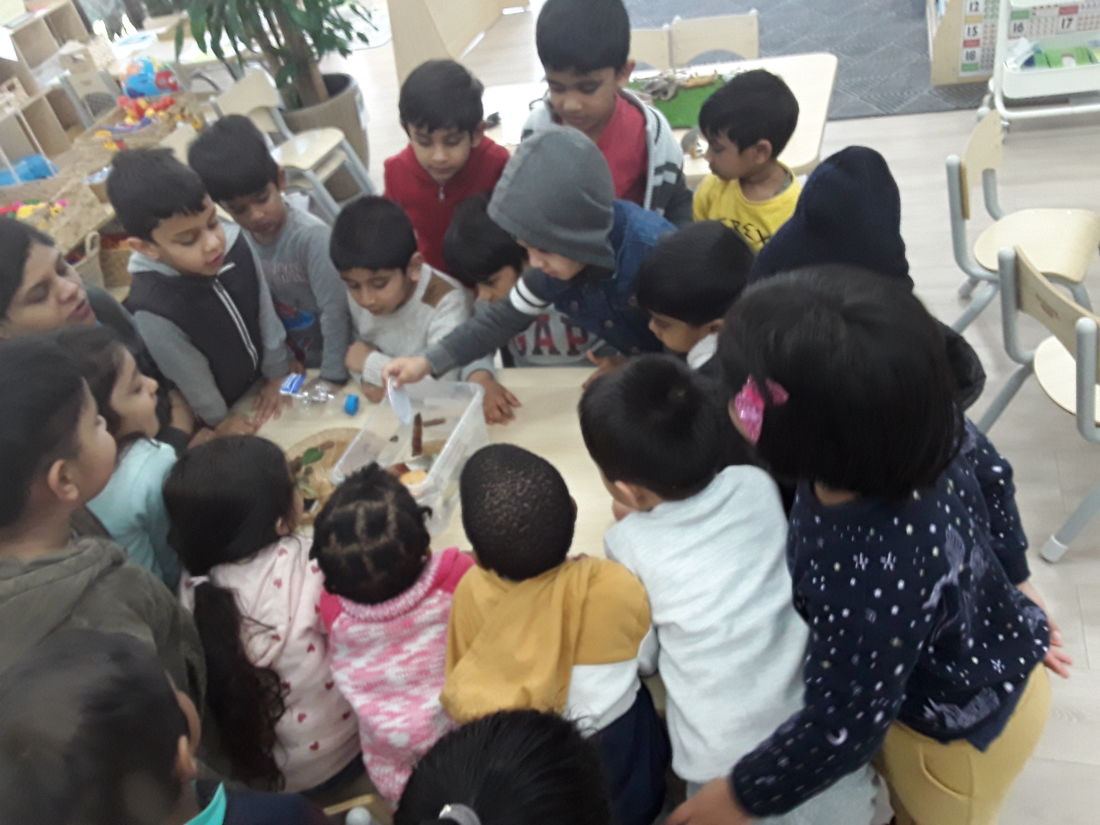 They also had fun with the "Walking Water' experiment, where they could see the different coloured water 'walk' up the paper towels.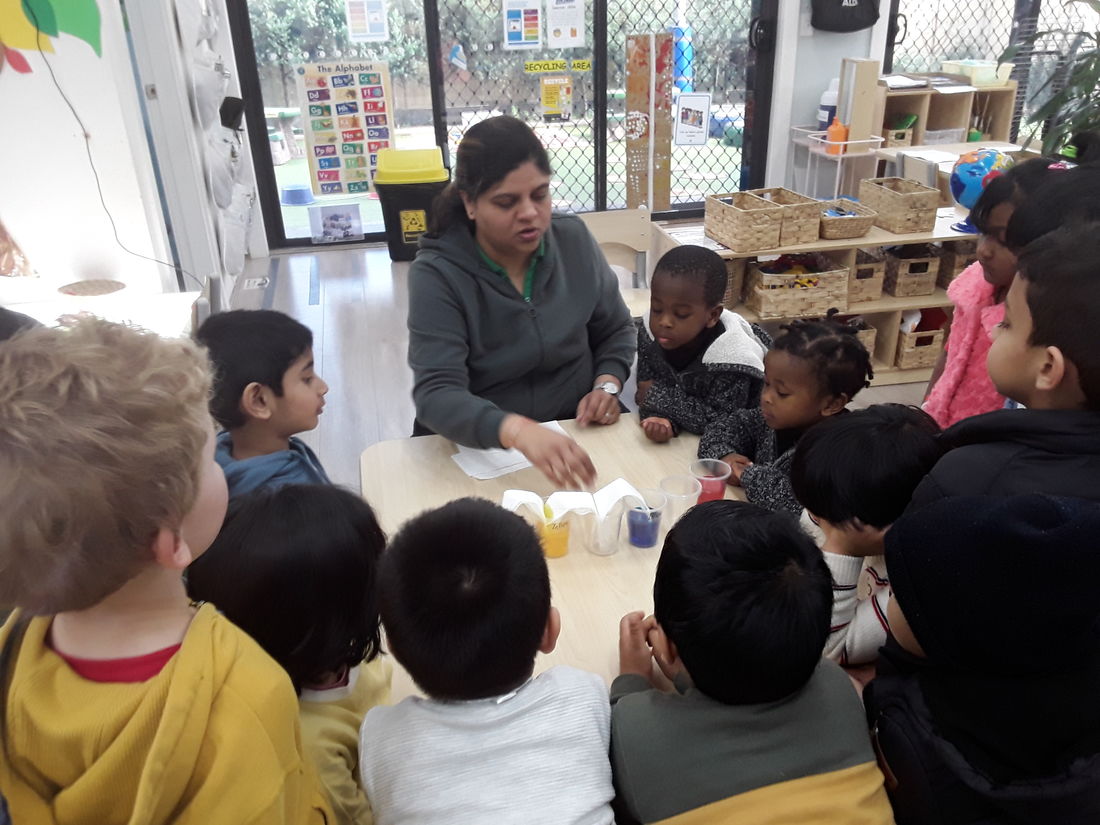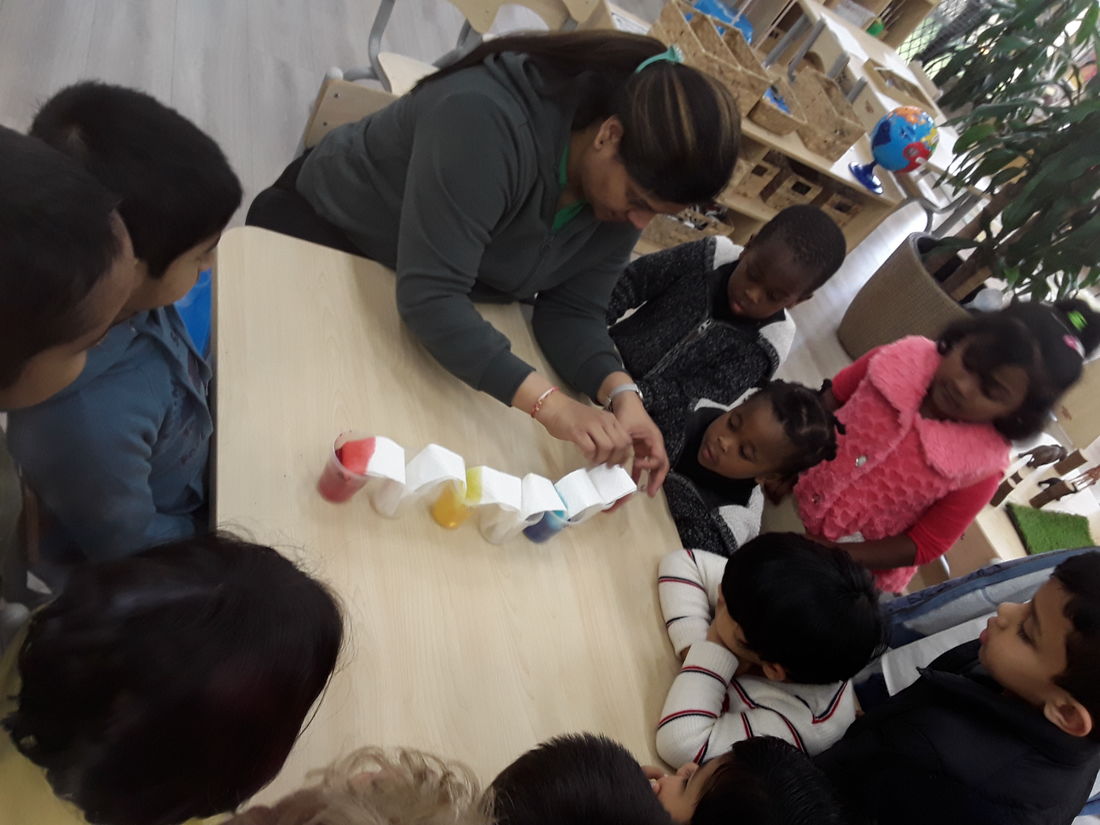 Our children at Children's Village Girraween spent a fun-packed week full of enjoyable science experiments.
Happy Science Week to all!