Merry Christmas to all!
What fun we had at our Children's Village Guildford 'Child Only' Christmas Party! Everyone was so excited to celebrate their favourite event of the year.
After our short Christmas performance, we announced the prizes for the Christmas Home Video Competition.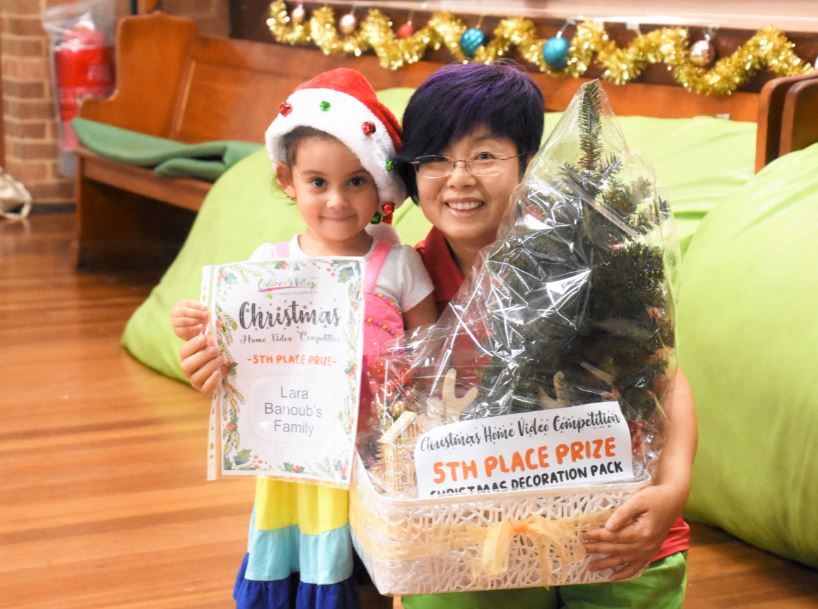 We all put our hands together for the winners who came out proudly for their prize hampers.
Santa Claus came for a surprise visit with his big bag of gifts. All the children welcomed him and waited in line for their turn to receive their gifts and take their special photo.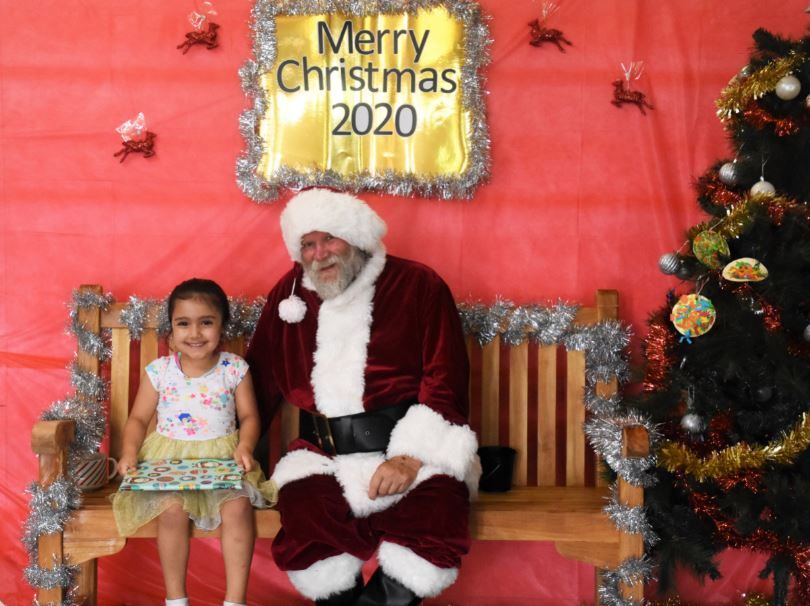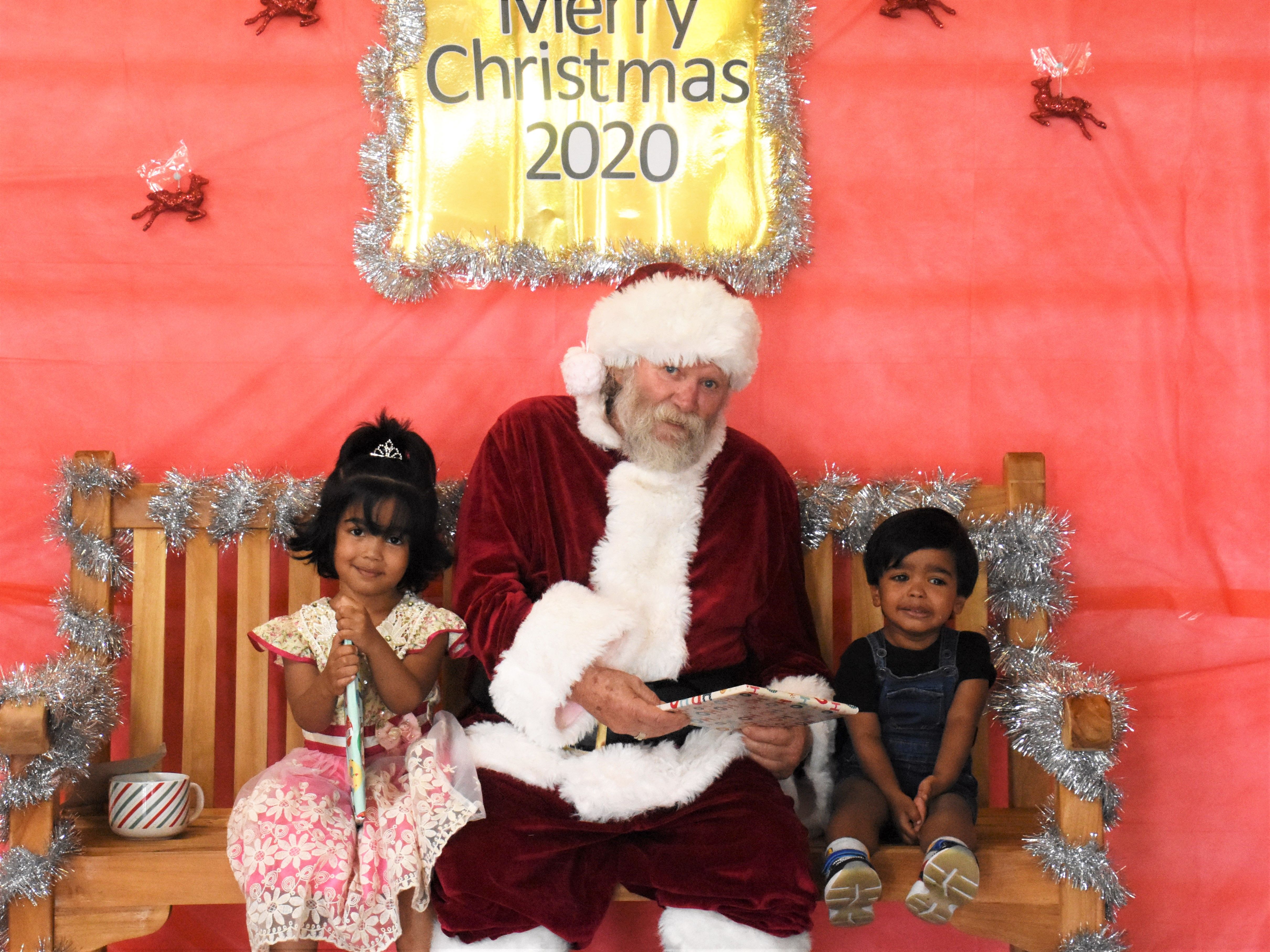 Thank you Santal Claus for coming to celebrate with us.
Merry Christmas to all our children and families!