What an exciting day for Children's Village Guildford!
We had some special lifesaver visitors come in to teach us about beach safety and ocean life.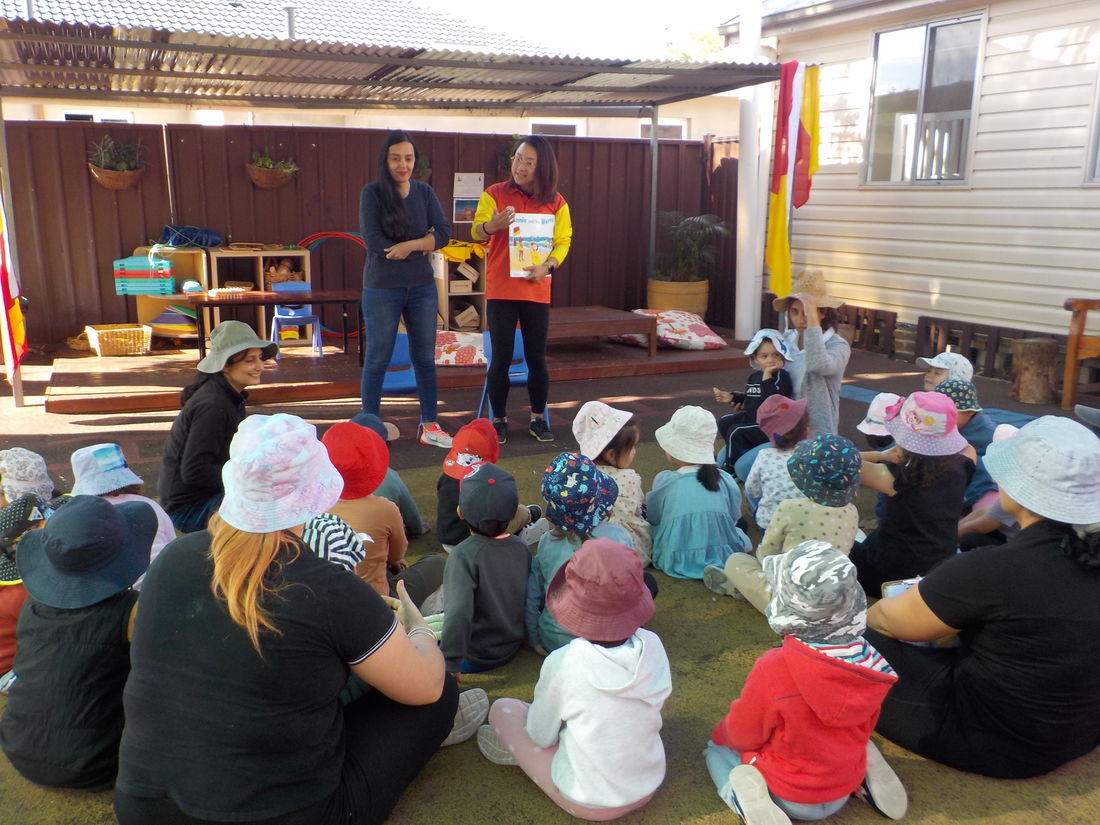 We all read a book together and learnt how to stay safe at the beach, especially that we need to raise our hands above the water if we want to ask the lifesavers for help.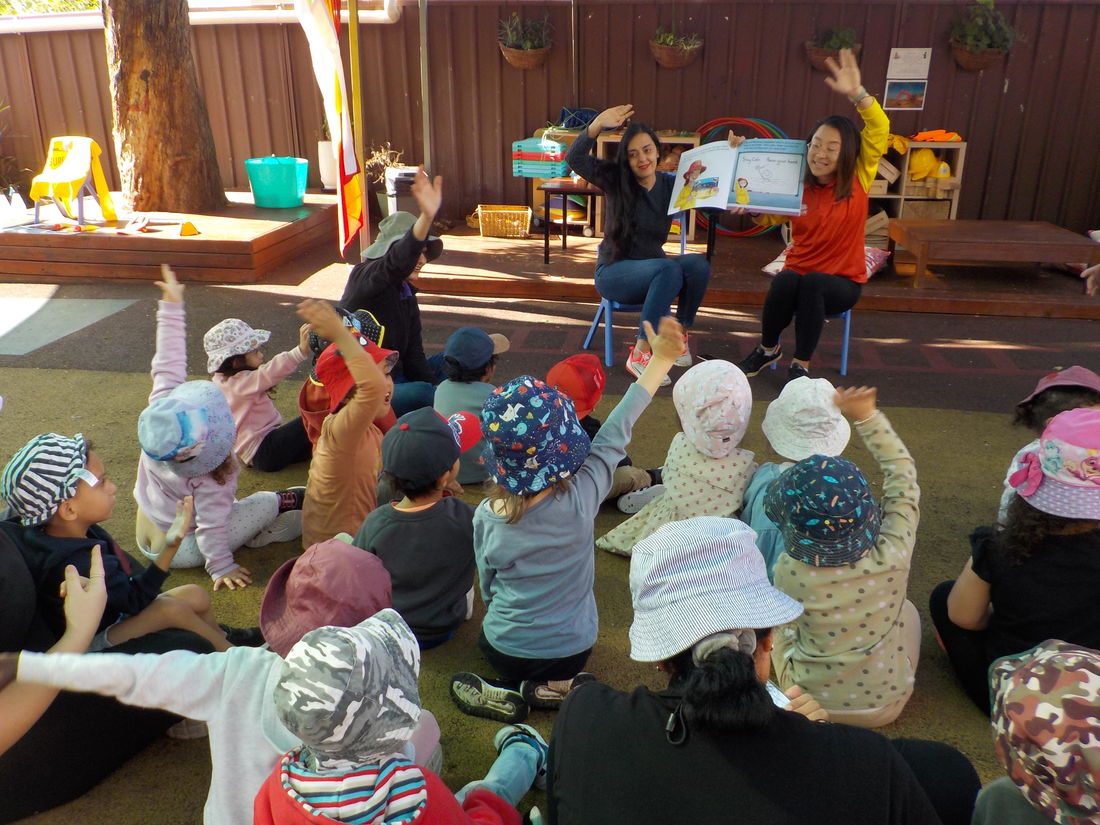 Some children asked to have a turn at dressing up as a lifesaver.
They tried on the jerseys, swimming caps and hats to look like a real lifesaver.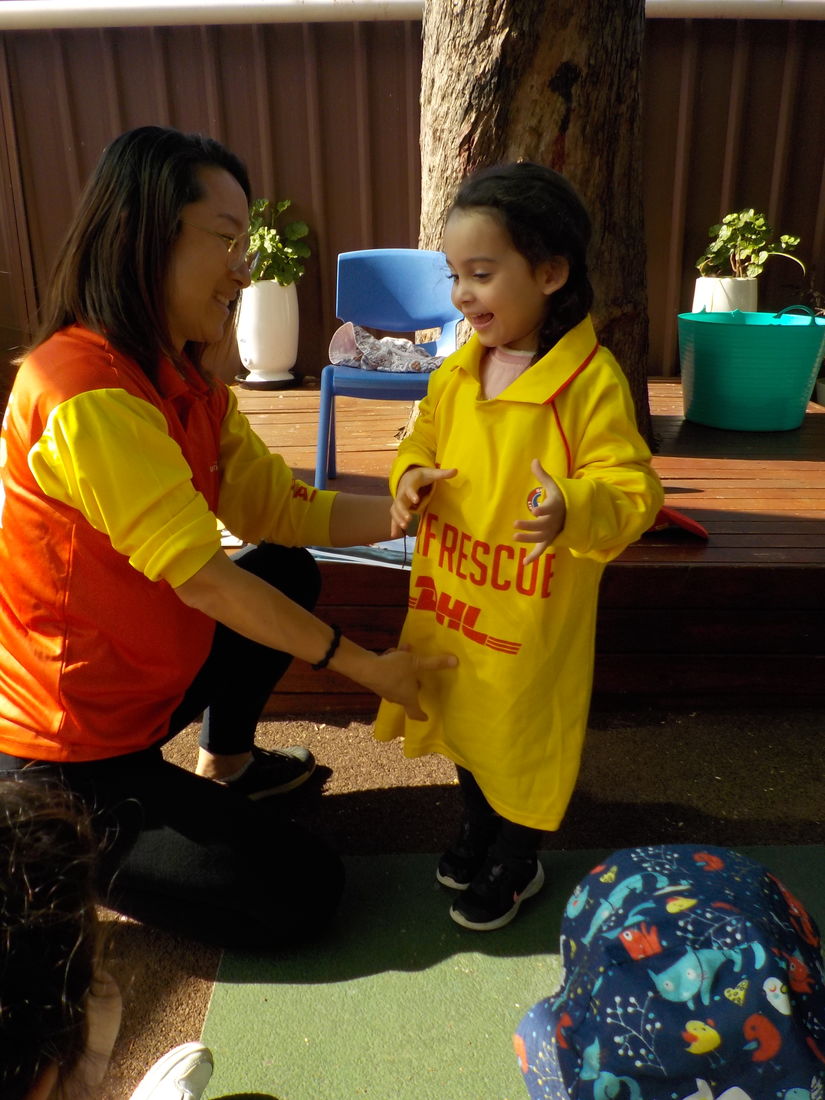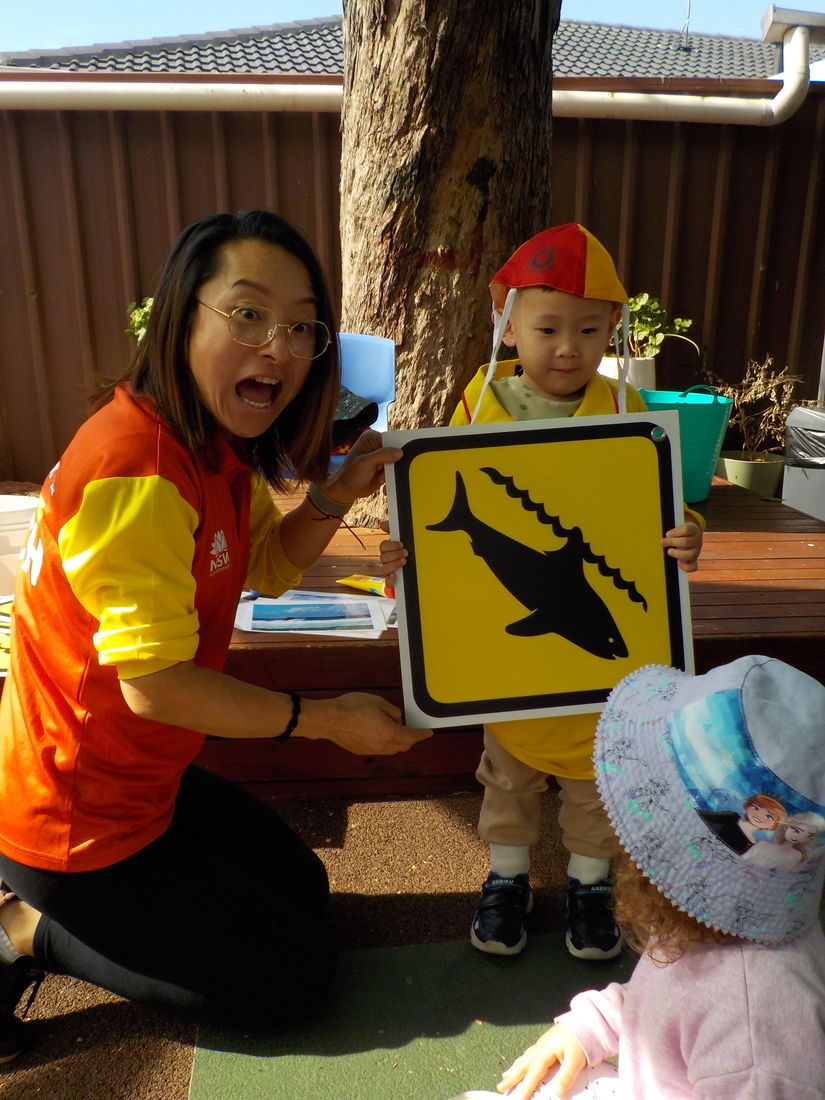 Later we explored pictures and models of different sea creatures.
Our children were able to identify some of the familiar creatures like the shark, whale, octopus, crab and more.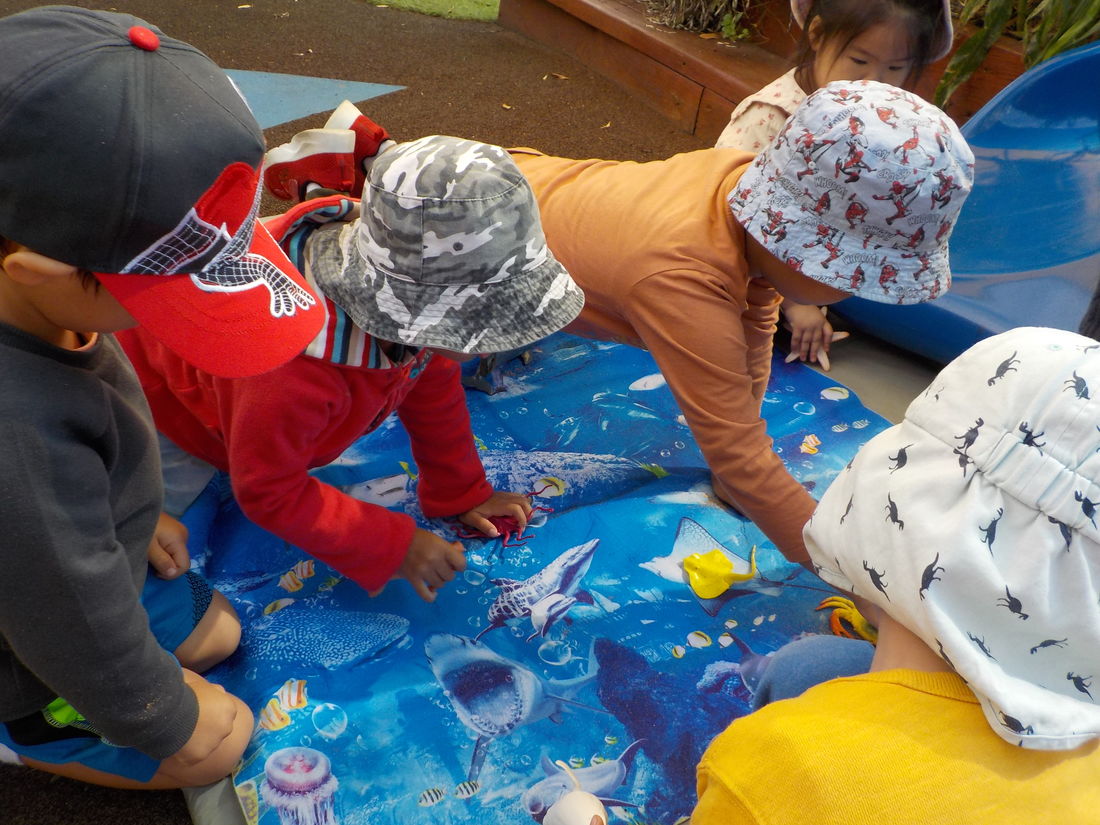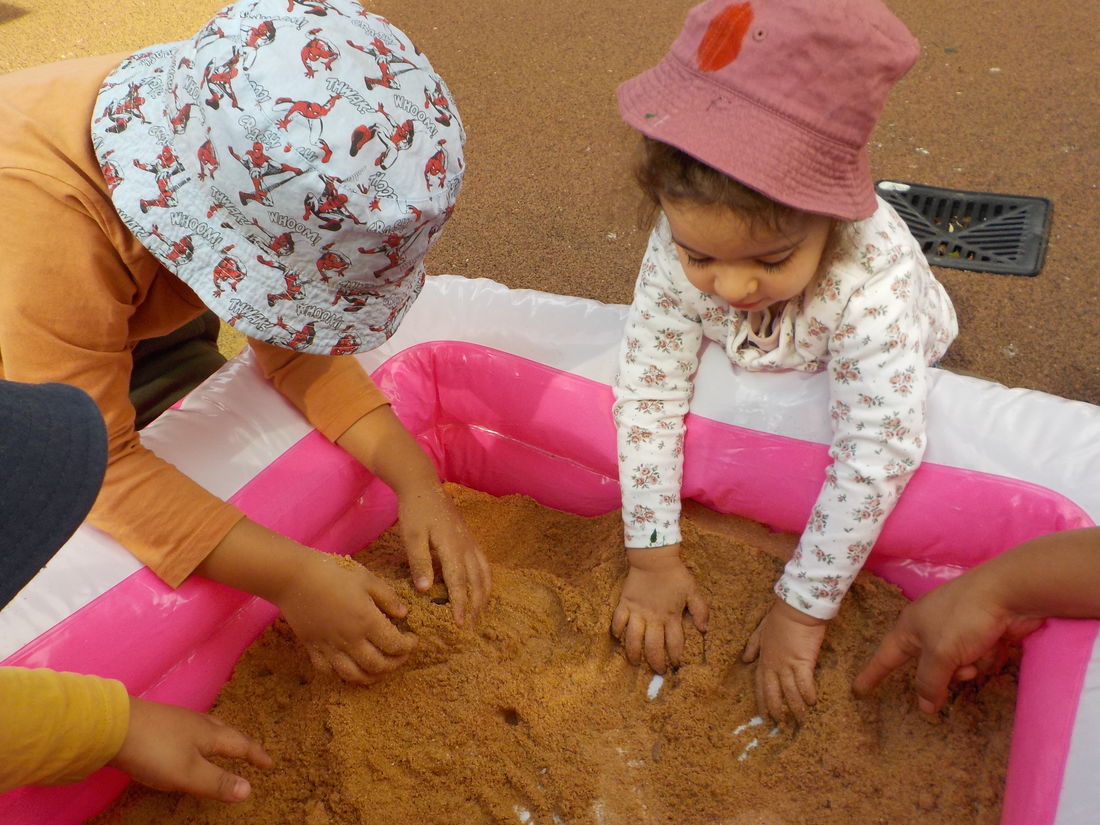 A big thank you to the lifesaver team who took their time to visit us
Our children thoroughly enjoyed the day, learning about the beach and ocean.