A group of dental professionals visited Children's Village Toongabbie to provide free checkups for our children.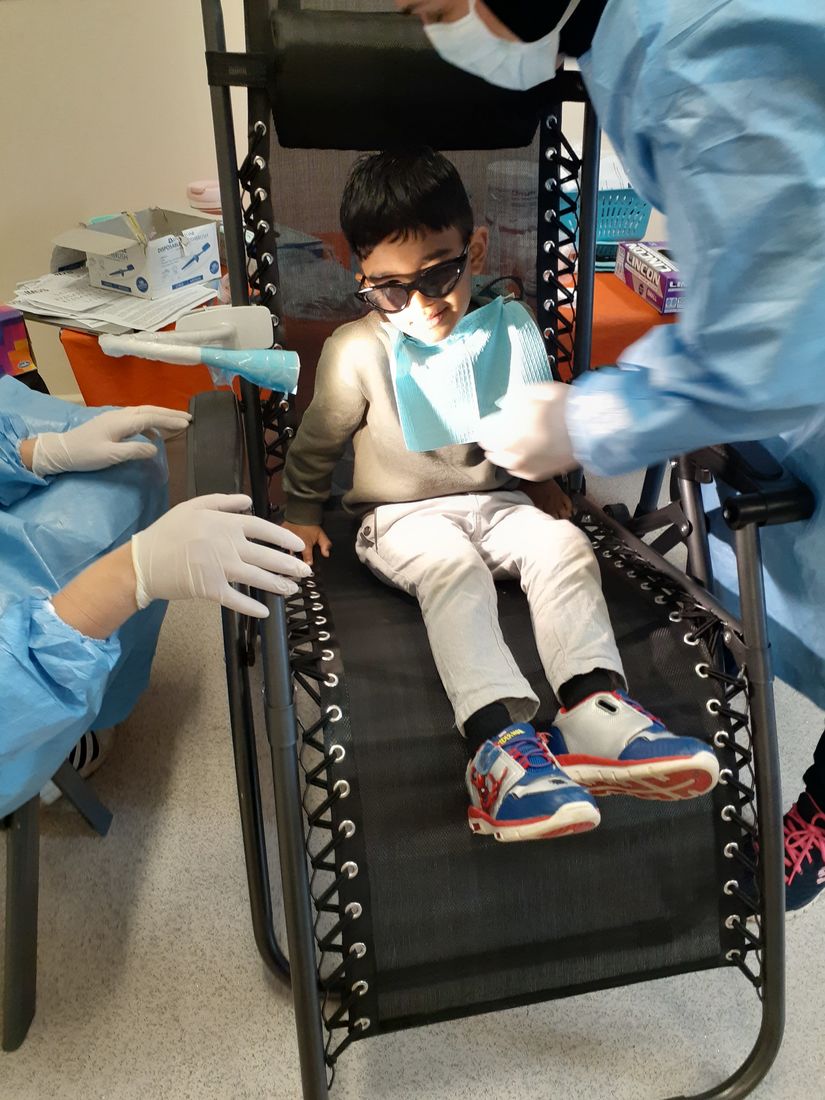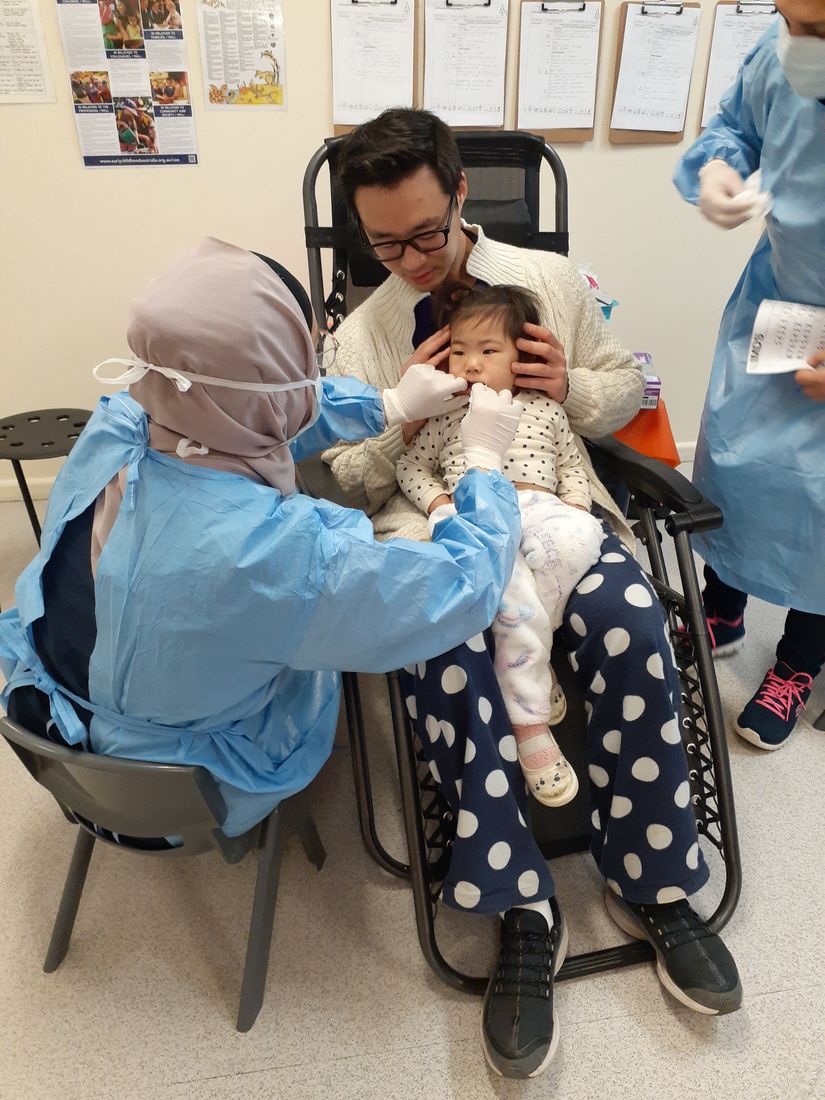 All our children were very brave and sensible, all receiving their checkups to see if their teeth and gums were healthy.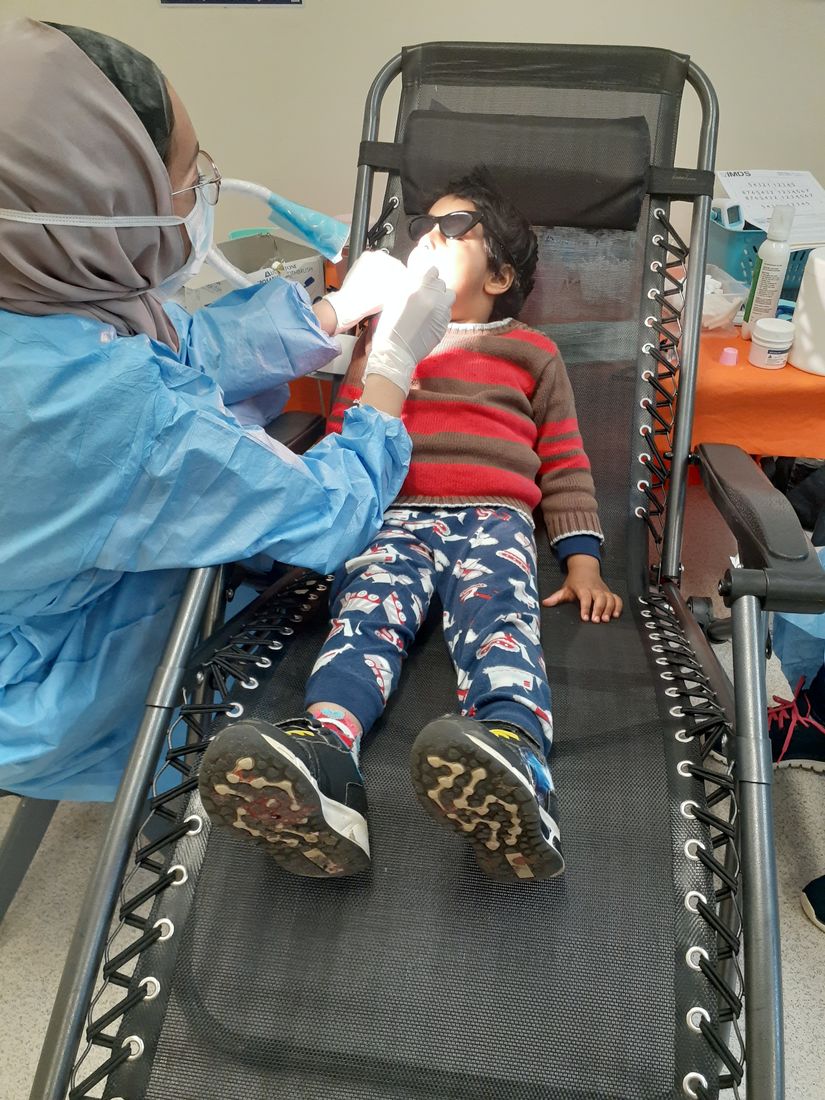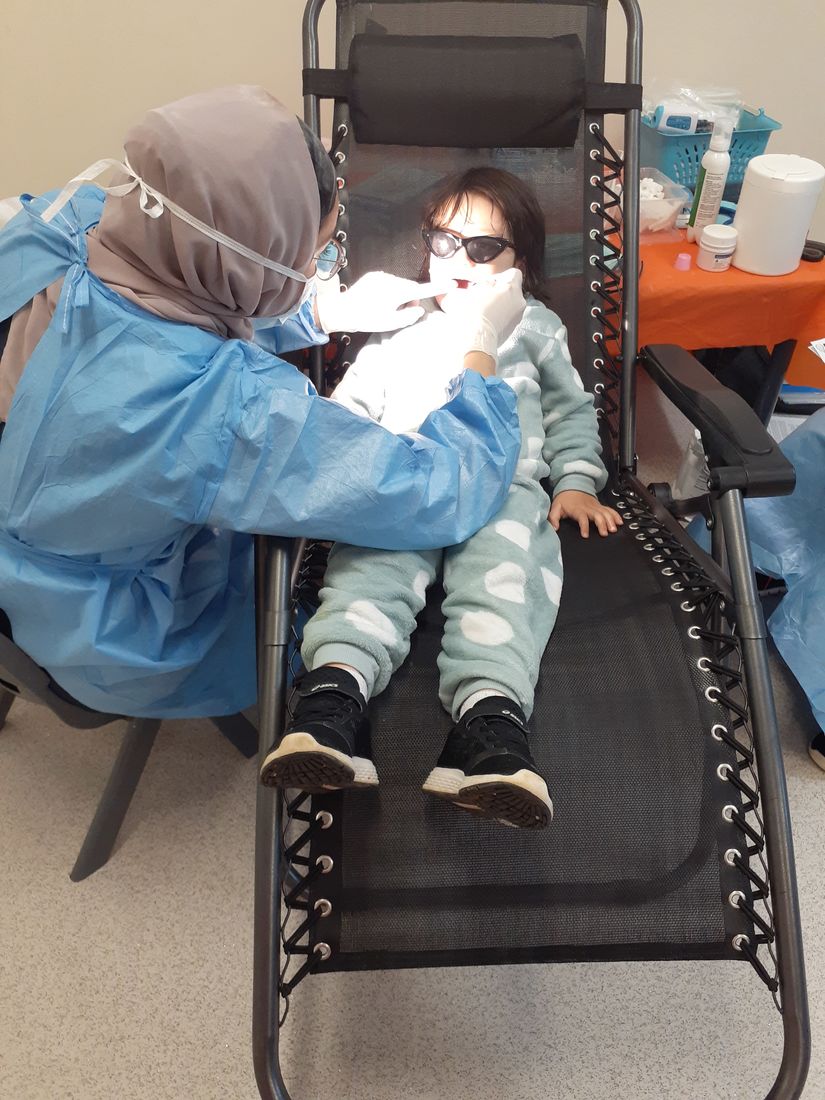 A big thank you to the team who visited us, and a pat on the shoulder for all our children.